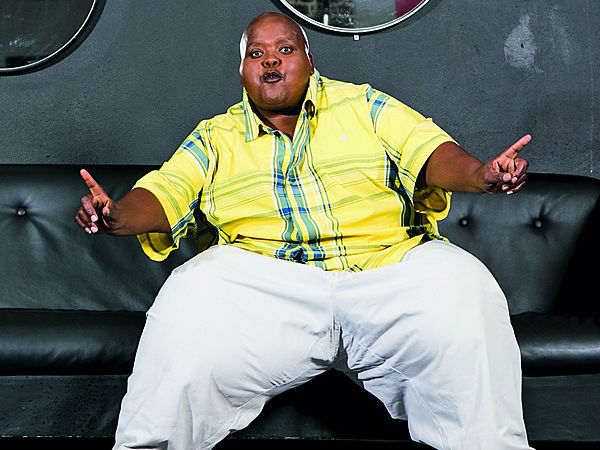 It has been confirmed that kwaito star Mixon 'Tsekeleke' Tholo has died. Details around his death are unknown at this stage but his close friend and colleague DJ Vetkuk confirmed to Tshisa Live tht he died this evening.
"I can confirm that Tsekeleke died at around 7pm this evening. I have just been notified of this by his family," Vetkoek said.
In an interview with SowetanLIVE in October last year the musician said he had chosen "death over having my leg amputated."  He was gravely ill after being diagnosed with diabetes and was told his leg may need to be amputated.
He then turned to controversial Pastor Mboro for "divine intervention."
Mboro placed the musician on a two-month "rehabilitation programme" which included special prayer sessions.  The musician shot to stardom after the release of his Fatty Boom Boom song. The catchy tune became a hit in township South Africa, not only because of Tsekeleke's size, but also because of the catchy lyrics.