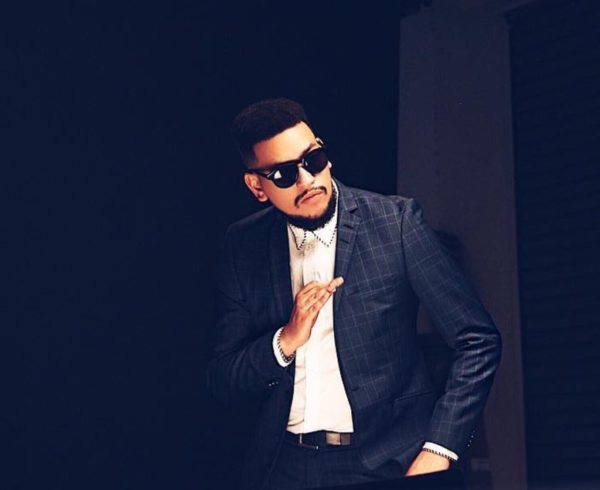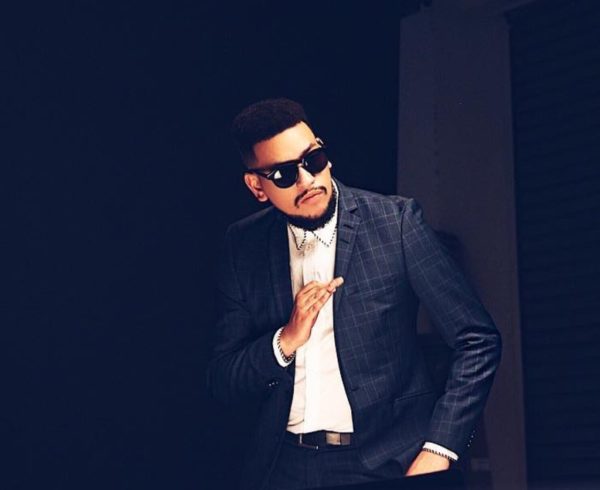 Rap mogul AKA says he is a good place and is enjoying life. The rapper earlier in the year said he will stop using Twitter for anything that is outside work and it has worked out for good.
"I made the decision because I am really in a good place in my life right now. Like I said at the beginning of the year, I just want to live my life and make great music and sometimes, we are so soaked in and online all the time that we forget to just live. I am actually just enjoying living," he told Tshisa Live.
AKA has released several chart topping singles this year and has even, released an album alongside Anatii.
Speaking about the upcoming Red Bull Culture Clash, which is a music experience, AKA said he wanted to be a part of the competition for the win.
"The concept of Red Bull Culture Clash is interesting and on a global scale, so I wanted to align it with my brand. The culture of hip-hop has grown immensely and so representing it in a competition that also benefits upcoming talent is exciting. Obviously, we are here to win," he said.