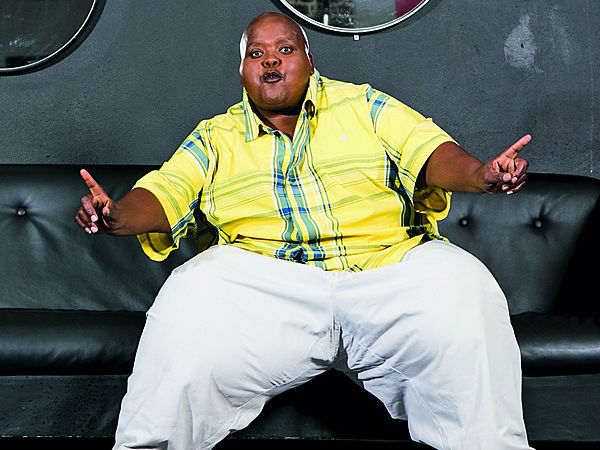 The family of late music veteran Anthony 'Tsekeleke' Motaung has decided to move the funeral service for the star from a hall in Tembisa to a church with a much larger capacity.
The artist's close friend Max "Chief" Mjamba told TshisaLIVE that the funeral service had been moved from the Sam Hlalele community hall to the Dominion Life Cathedral International Church in Kempton Park.
"We made the change because there has been a lot of interest in the funeral and we feared that there would possibly be overcrowding if we had the funeral at the hall. The church has offered their venue for free and we are grateful," Max said.
Tsekeleke's memorial on Wednesday was attended by a small crowd of mourners that did not even fill the hall in which it was held, but Max said that the family was expecting a much larger crowd on Saturday.
"We are expecting around double the amount of people (as attended the memorial),"Max added.
He said the family had gone through a lot in the days after Tsekeleke's death last week and wanted to bury the star.
"They are not worried about anything except burying Tsekeleke. They just want to give him a proper farewell," he said.
The funeral service will run from 8am till 11am at the Dominion Life Cathedral International Church, Corner Mokgoro & Silbark streets, Birch-Acres. The star will then be buried at the Heroes Acre Section in Mooifontein Cemetery, Kempton Park.