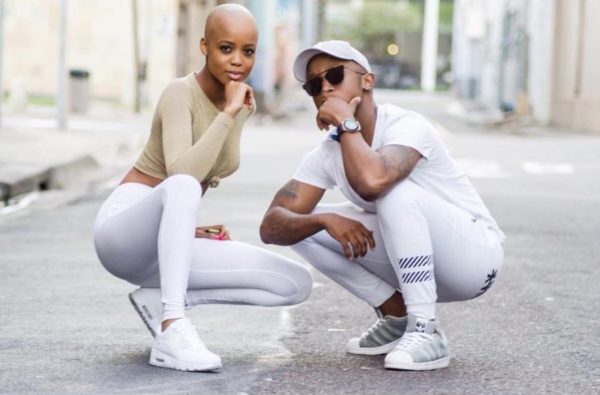 It's been 2 months since rapper Junior De Rocka and TV girl Ntando Duma welcomed their first child together. Junior has now revealed her pregnancy came as a surprise. "It was a big surprise but a pleasant one. It wasn't planned at all," he told Tshisa Live.
Junior De Rocka however says he loves being a father. "I love being a dad. It is great and I just want to spend every moment with my daughter," he said.
He also refused to confirm or deny he had broken up with Ntando but says "I love spending time with my daughter and things couldn't be better in my life at the moment. I am glad how everything turned out,".