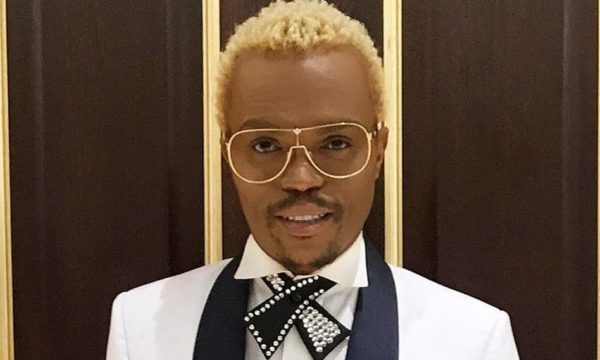 Somizi has revealed the kind of man he is looking forward to settling with. Somizi revealed this in a recent episode of Living the Dream with Somizi. He said he is looking for someone that is settling in life.
"He needs to have money. He has a job. He has a career. He has a house. He has everything. Until I found someone who is on my level, I'm not committing. I'll freelance. I'll be Mr. Delivery," he said
Somizi insisted that just because he is on the hunt doesn't mean he has no morals.
"I'm not loose. I'm just a freelancer."