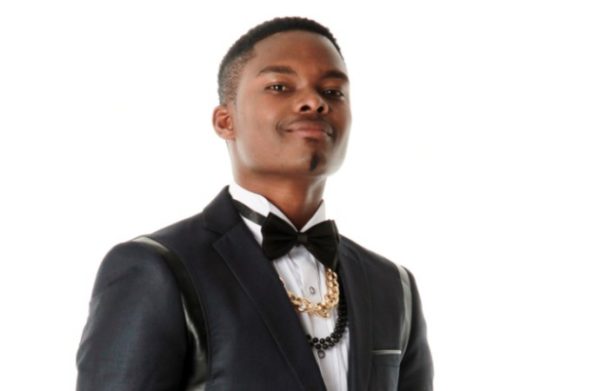 A man has been arrested in suspect for the death of multi-talented actor Dumi Masilela. The suspect was arrested last week and police believe he is linked to the Rhythm Cityactor being gunned down in Tembisa.
"He has been linked to other crimes and it is believed he is linked to the Dumi case. Investigations are ongoing," said police spokesperson Lungelo Dlamini.
Ekurhuleni Executive Mayor Mzwandile Masina announced at Masilela's funeral on Saturday that police had arrested suspects in connection with the murder.
Police have downplayed this and confirmed that only one person is in custody and investigations into the direct link to the murder are continuing.
Masilela, who was with a friend, had parked in a road in Tembisa when a black Jeep approached his car.  As he tried to drive away, he was shot once and drove himself halfway to hospital.
He was still conscious as he went into surgery but after five hours he was declared dead.