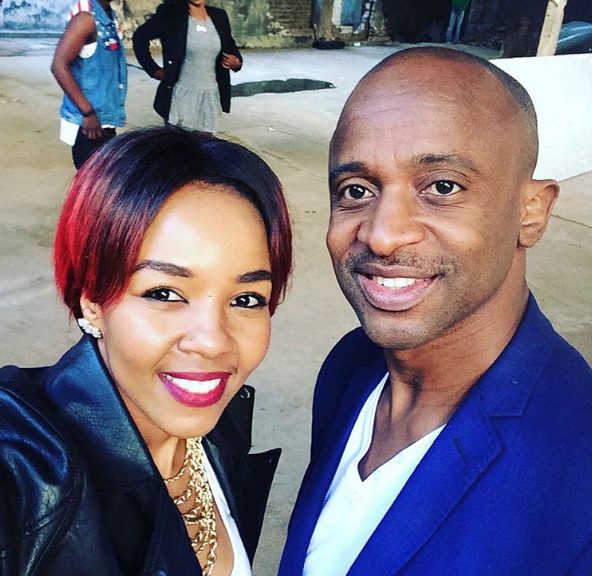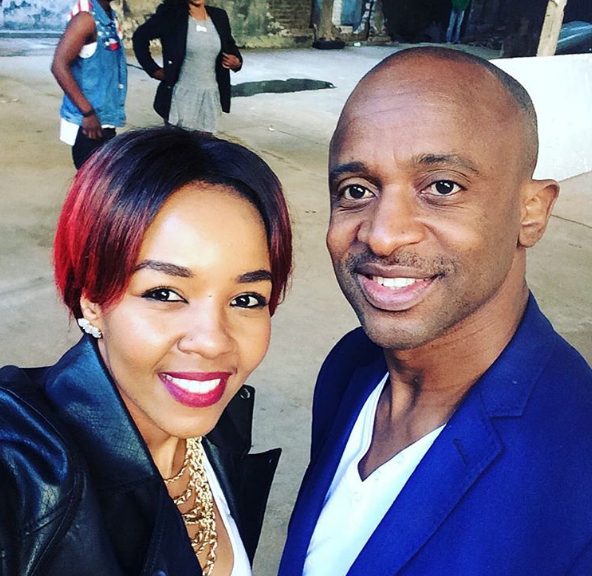 Songstress Busisiwe (Cici) Twala's team have dismissed a motion to mediate with record label boss, Arthur Mafokate who appeared in the Midrand Magistrates Court on Friday morning on charges of common assault.
Arthur's defence team asked for the matter to be postponed until September 20 for further investigation and possible mediation between himself and Cici, which was granted by the judge.
View image on Twitter
However, speaking outside court, Cici's spokesperson and Not In My Namemember Themba Masango said the singer had no intention of mediating outside of court.
"This guy here is a criminal and then he expects that he is going to be treated like a celebrity in here. That's not going to happen and Not In My Name is going to make sure that we stand with Cici and all women in South Africa who have been abused," he said.
He said Cici would not be speaking to anyone and would not be entering into any discussions with Arthur's legal team.
"Cici is not going for mediation at all. This guy must face the full might of the law. We are calling on authorities to act without fear. They must be direct. They must make an example out of this one because he is a so called high profile celebrity," he said.
NPA spokesperson Phindi Louw confirmed that Cici had indicated she would not participate in any mediation. "Our stance as the NPA is that we are preparing to go to trial and we are glad that we have the support of the victim. She has already indicated that she will not participate in any mediation process. As the NPA we remain committed that justice will prevail," she said.
She said that the NPA had not yet received a formal application for mediation from Mafokate's legal team.
Cici arrived in court on crutches and was supported by family members, who were all dressed in black.
Outspoken musician Ntsiki Mazwai attended the court session and mobilized women to accompany her in support of the singer.
"The absence of celebrities here today is glaring. Every little sister in the music industry should know they have a big sister to rely on," she said.
Cici laid charges of assault against Arthur after an altercation between them allegedly turned violent. Arthur also laid a counter charge of assault against Cici.
The case will resume on September 20.