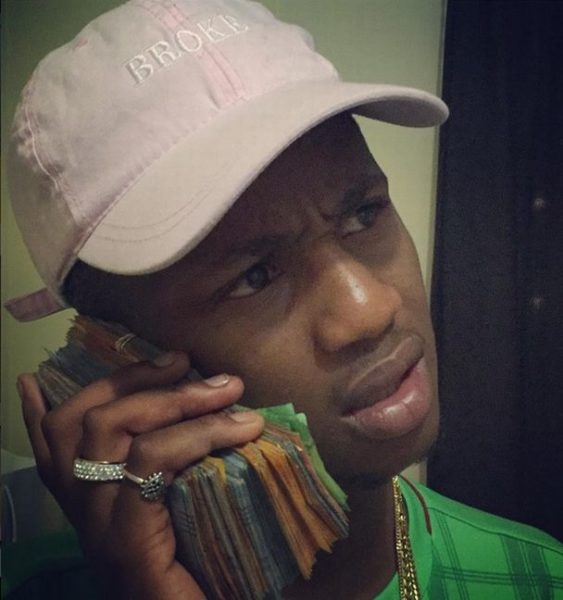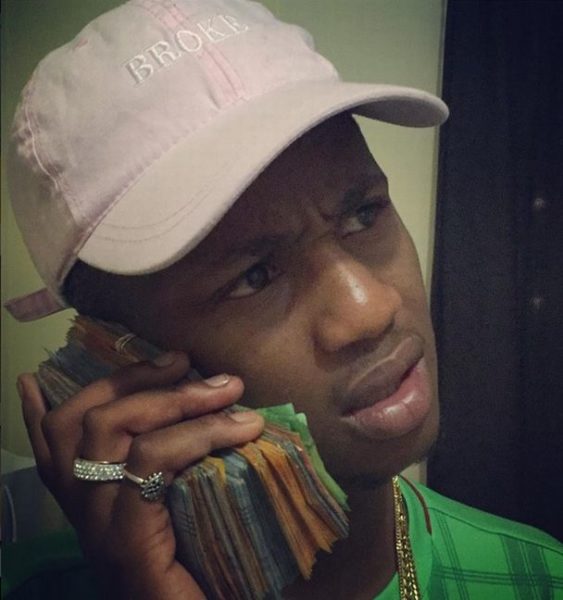 Rapper Emtee has revealed what he does with his money and how he plans to secure his future. Emtee also claims he has been investing his money and securing his future.
He said on Metro FM, "I've always been paranoid about my future [where money is concerned]. I always have a plan B. I grew up in Jo'burg in the streets, so that has helped me understand that one always needs to have a plan B or C and even Z if you can. I am investing, putting money away, I have a company… You know, I am a shareholder and I'm doing it the business way,"
Emtee released his Corner Store video on Friday.