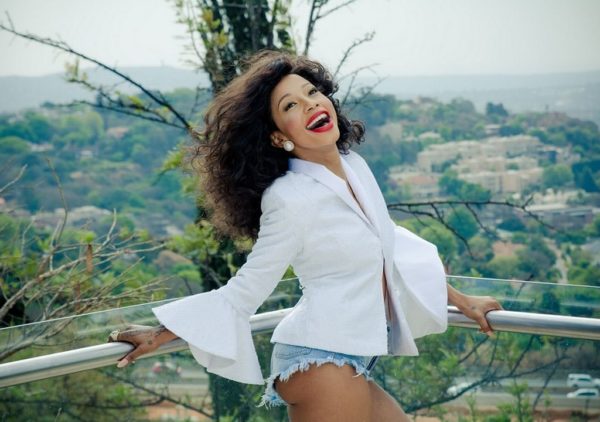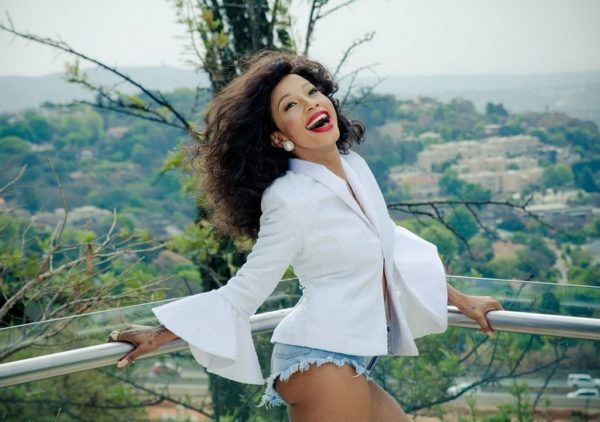 If there's anybody who has been a victim of public bullying, especially after the death of her boyfriend Senzo Meyiwa, it is Kelly Khumalo.
She has been outspoken about the fact that she made a conscious decision not to let the hate get to her and, in an interview with Gareth Cliff on Cliff Central, she opened up about South African's blaming her for Senzo's death.
"I think the country was looking for someone to blame and I just happened to be there. I mean. if you really think about it, if I wanted to do what they were accusing me of doing, I wouldn't have done it in front my children in my own mother's home and to a person that I loved dearly," she said.
Kelly spoke about how she has learnt to deal with negative press and how her spirituality has helped her remain strong.
"I don't mind sharing my life. I am very comfortable in my own truth. It doesn't matter how you see it. If you take advantage of that, that is your problem. But I am very comfortable in who I am and everything that I have been through, whether good or bad."
The songstress spoke extensively about relying on God for strength and how, despite the support structure she has, she has found inner strength despite everything that has happened to her.
"Everything was against me but I am strongly rooted in Christ," she said.