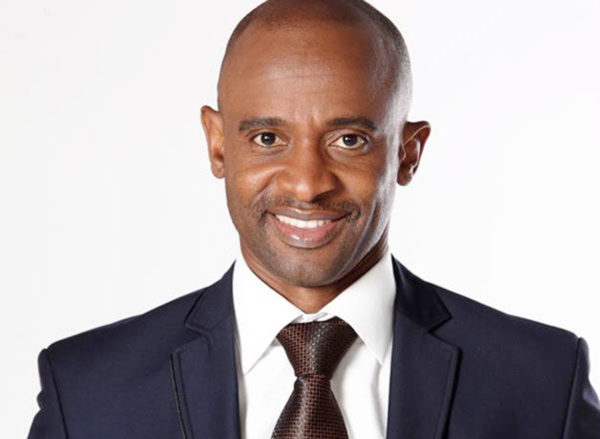 Singer Cici's legal team have requested that former Arthur Mafokate be charged with negligence and reckless driving in addition to the assault charges laid against him.
Arthur appeared at Midrand Magistrate's Court on Friday on charges of assault with intent to do grievous bodily harm. This after Arthur and Cici got into an altercation that allegedly turned violent last month.
His case was postponed until September 20. At the time his legal team suggested the postponement in order for mediation efforts but Cici's team shut down the suggestion, insisting that he face the full might of the law.
"Cici's lawyer has given the prosecution information as they would like to add charges of negligence and reckless driving. The matter has been handed to the investigating officer," said NPA spokesperson Phindi Louw.