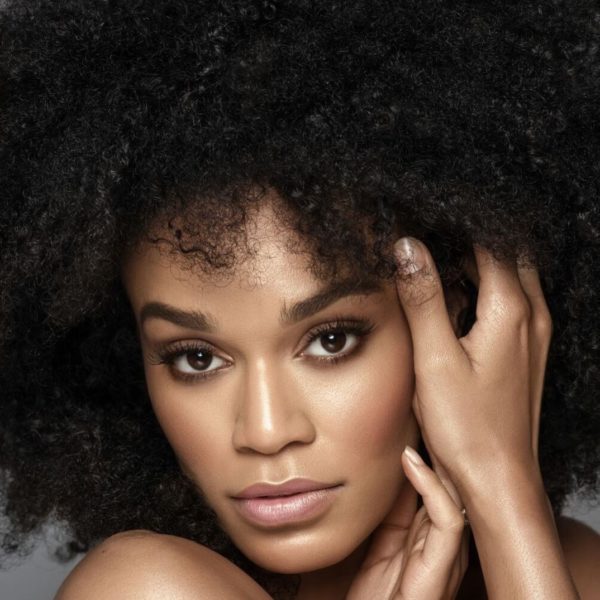 TV presenter Pearl Thusi has joined the growing list of South African celebrities that their phones has been tapped by hackers.
Pearl Thusi says someone is trying to know who she is talking to, where and when as she alleges stalking. Fans have been quick to finger her ex boyfriend in the matter as he recently supported her rival Bonang. Pearl wrote on social media, "Hi guys… so my phone is tapped or hacked (let's not mention names) what do I do? Change phone/ number or both or is there another way. Also this person just want to know who I'm talking to and when and where . So my devices aren't a private place anymore. It's low key scary,"
Who do you think tapped Pearl's phone?
Hi guys… so my phone is tapped or hacked (let's not mention names) what do I do? Change phone/ number or both or is there another way.

— PEARL THUSI (@PearlThusi) August 27, 2017
Also this person just want to know who I'm talking to and when and where . So my devices aren't a private place anymore. It's low key scary.

— PEARL THUSI (@PearlThusi) August 27, 2017