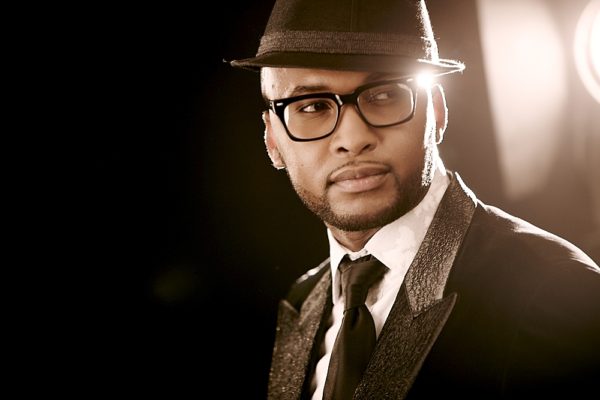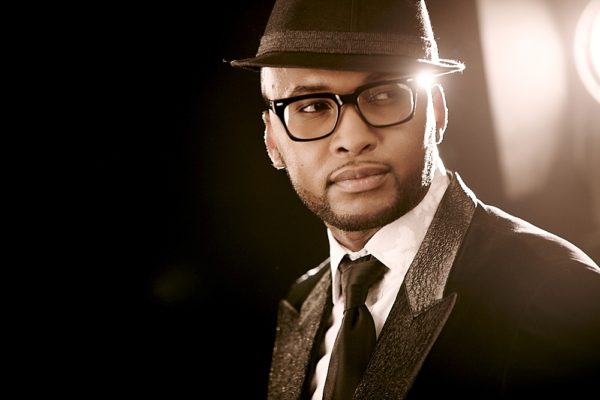 Muthaland Entertainment musician Vusi Nova has aired more about the recent hijacking he suffered outside his home recently. He shared his ordeal with Sowetan Live
"They slapped me many times. The said they would cut my d*ck off and my nipples and then kill me, they instructed me to sing and I told them I didn't have a voice. And then they slapped me," he said on what happened before he was injured.
The singer also says he won't be going through a counseling ."I've been through so many things in my life and I have to carry on. I've always relied on myself. The number one person is me," he adds.