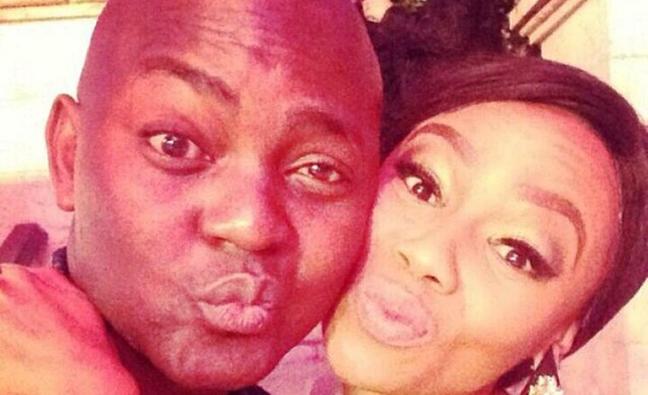 The details of the affidavit have emerged after Bonang sought a protection order against Euphonik in 2012.
The contents of the replying affidavit were revealed for the first time though it was submitted by Euphonik in response to Bonang's assault charges and request for a protection order five years ago.
Sunday World reports that Euphonik claims he was on the receiving end of physical attacks by his ex-girlfriend. The two broke up after Euphonik allegedly assaulted Bonang. At the time, images of Bonang's bruised face and split lips made their rounds on social media.
"It is submitted that that it is teh applicant who can't control her anger. During the subsistence of our relationship, and even today, the applicant is obsessively jealous and controlling and constantly accuses me of being unfaithful to her.
"Whenever the applicant gets angry or upset she is verbally abusive towards me and often throws objects at me. This is excaberated when the applicant has been consuming alcohol as she had been on the evening in question," Euphonik's response states.
He added that Bonang would become emotional and aggressive when drinking wine or champagne.
Bonang has written about her assault at the hands of Euphonik in her memoir, From A to B. She wrote that her former friend, Somizi was the one she called after she had allegedly been beaten by the DJ. She also adds that their friendship ended after Somizi became friends with Euphonik and she could no longer trust him as a result.
Euphonik has denied assaulting Bonang, tweeting a few weeks ago that she had cried wolf about the incident.