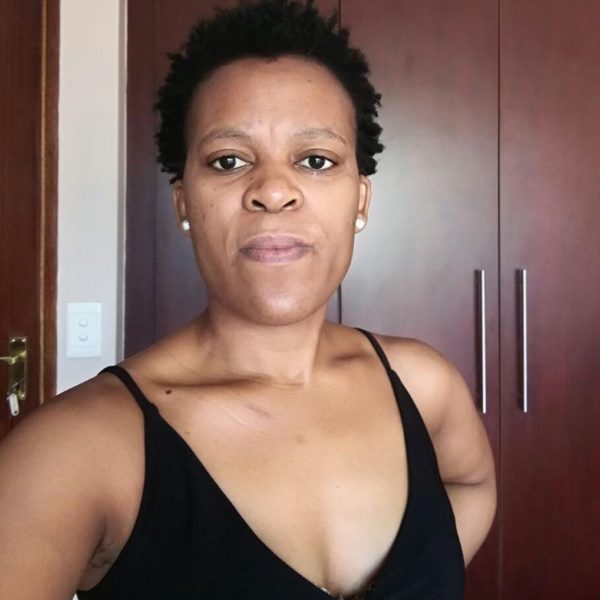 Durban dancer and socialite Zodwa Wabantu has been banned from performing at the Harare International Carnival next week, said the Zimbabwe Censorship Board on Friday.
Reports on Herald Zimbabwe are that Censorship Board chairperson and former cabinet minister Aeneas Chigwedere said Zodwa's act had "immoral overtones" and they needed to protect the youth and the community at large.
Yesterday, Zodwa told TshisaLive that she was ready for her trip to the neighbouring country.
"I am ready for my trip to Zimbabwe, as you've seen, I've even posted my gigs on social media. I'll perform at the private club on the September 8 and at the carnival on September 9. I'll be traveling by myself because I don't need a glam squad or anything like that and I am looking forward to it."
She may have to pack her clothes back to her closet, as the country's censorship board said she could not perform.
"I have reserved my comment on this matter, but I might as well make it now. There is no doubt that her appearance is a travesty to our culture. We are told that she will not be wearing a panty. It has some serious immoral overtones. We will not expose our youths to such behaviour," said Chigwedere.
Zimbabwe Home Affairs Minister Ignatius Chombo said government supported the move by the board.