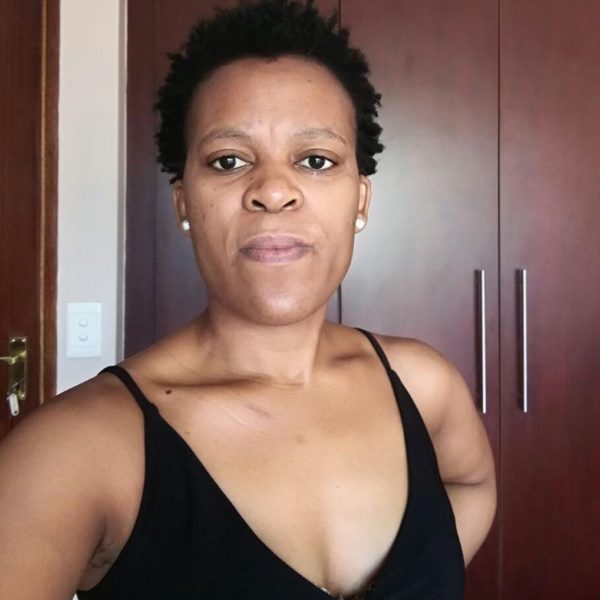 Zodwa Wabantu has fired a stinging rebuke to those who claim to support her but instead use her for her fame, telling them that she will not bow down to them because she does not need friends.
"You are parasites. You pretend as if you do not want to work with me but given the opportunity, you use me and then don't want to pay. I allow it to cause you have need and I always see poverty in your eyes and then I say, let me do it. It is not because I need something from you," she said on Instagram.
Zodwa added that she was not looking to make friends or impress people in the industry.
"I'm not crazy, money is what I crave, not the person. I'm not here to stay (entertainment industry) so I do not have to make friends to keep," she added.
The star made headlines recently, after she was apparently banned by Zimbabwean authorities from performing at an upcoming government event.
Speaking to TshisaLIVE Zodwa claimed the ban, which came after a request from actress Anne Nhira, had divided Africa.
She said that regardless of the fiasco around her performance, she would remain true to herself.
"I will remain Zodwa whether I perform there or not. For her, people will now know who she is because of me," she said.