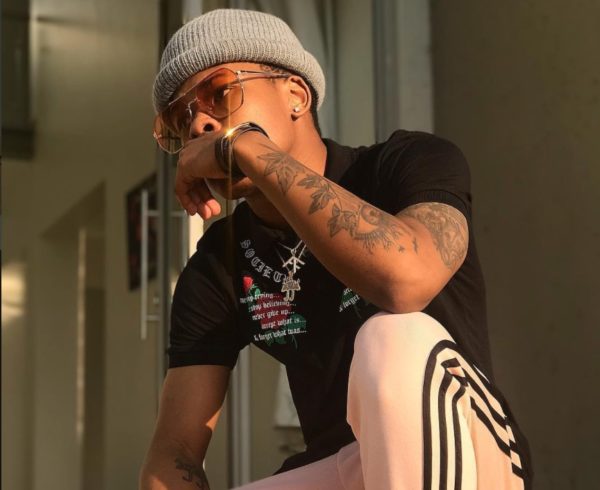 Earlier this month rapper Reason said he'd wish for a sick collaboration with his colleagues A-Reece, Nasty C and Stogie T. The wish looked good until you realize the list includes foes, Nasty C and A-Reece.
Reaason asked for 1,000 retweets, he got it, he called the rappers but one of the three people on that list is coy on getting into the studio.
Fans have quickly recalled that Nasty C said he'd never record a song with A-Reece and he has been fingered as the man delaying a potential rap song of the year. We are closely tuned on this matter.
I wish 4 a "who killed it?" collabo wit @Nasty_CSA @reece_youngking @TumiMolekane. Trap. Bars. Boom bap. Whatever. 1000 RTs & ill do it. Go!

— #LoveGirls OUT NOW (@ReasonHD) September 9, 2017
As promised. I spoke to the guys. Im waiting on one more persons desicion, and then… ill give you the good news… and the bad news. https://t.co/5hB8uIj0tk

— #LoveGirls OUT NOW (@ReasonHD) September 16, 2017