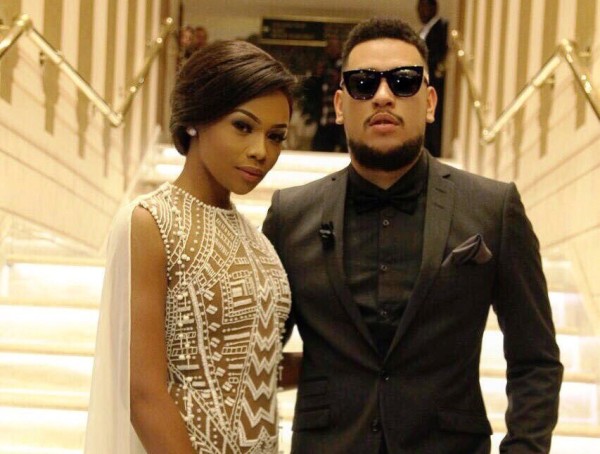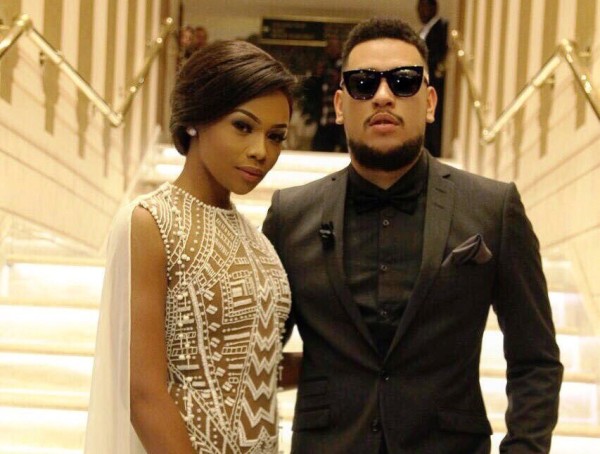 AKA has rubbished reports that he is cheating on his girlfriend Bonang and has described it as Bullshit. AKA also urged anyone with proof that he is cheating to come out with a proof.
The rapper was linked with model and socialite Nicole Nyaba on Sunday. While AKA admits himself and Bonang like very other relationship have their turbulent moment, they are in a perfect place right now.
"It is not true. The claims are ridiculous. Someone just took a picture with my car and now I am cheating? I read the article and I think it is bullsh*t. In fact, I want anyone with pictures proving she was at the boxing with me to come forward," he said.
"I don't usually comment on my personal life but it is ridiculous. Me and Bonang are happy. It would have been believable if we were not or if we had problems. But we are in a good space and have never been stronger. It won't change our relationship because we don't listen to what people say," he added.