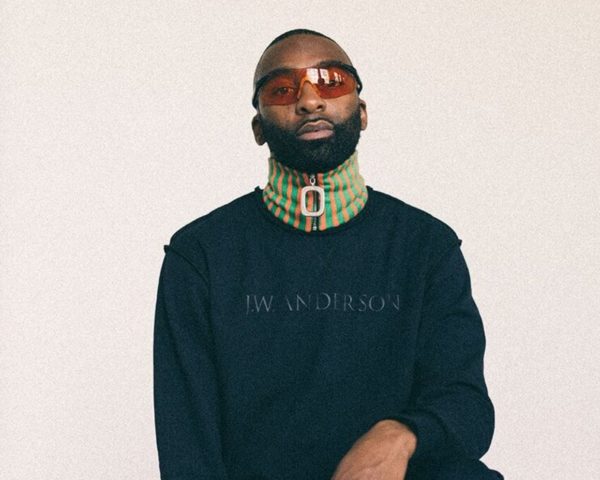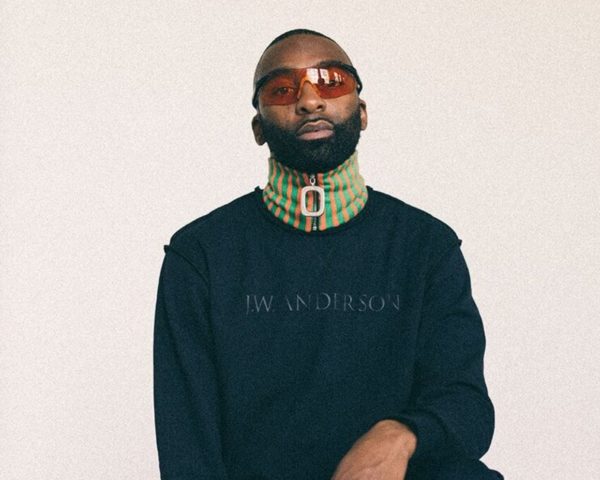 Riky Rick has admitted he isn't a fan of rap music but the rapper admits he needs to do what will put food on the table. Riky Rick opened up to UK outfit, PAUSE Magazine in a recent interview describing himself as a music snob.
The rapper told PAUSE, "I'm a music snob in some way. I know the difference between my job and what I like, you know? The music that I listen to is probably like the complete polar opposite of who I am as Riky Rick you know?"
On his kind of music he said, "It's much more chilled. I listen to very slow music. Like right now the only thing I'm listening to is Sampha that's like my rotation for like the past three months,"
The rapper however admits the fact that he doesn't know how to make an instrument stops him from making slow music. "I think because I don't know how to play an instrument it's really tough you know? I admire people who know how to play instruments and like work a keyboard or a guitar. I really admire that," he said.