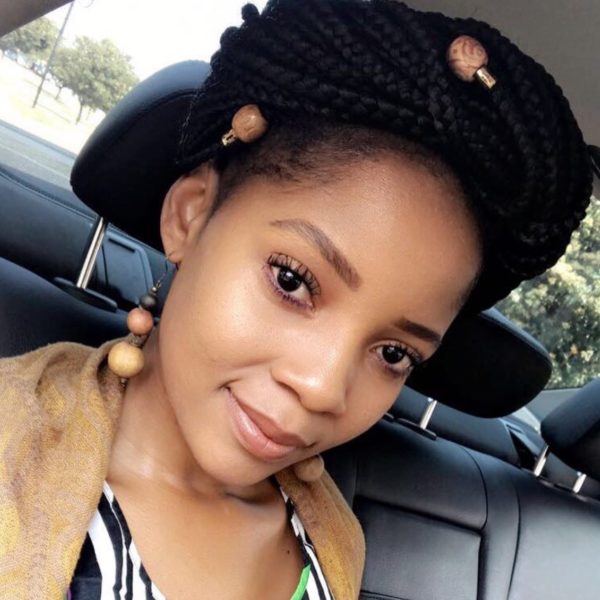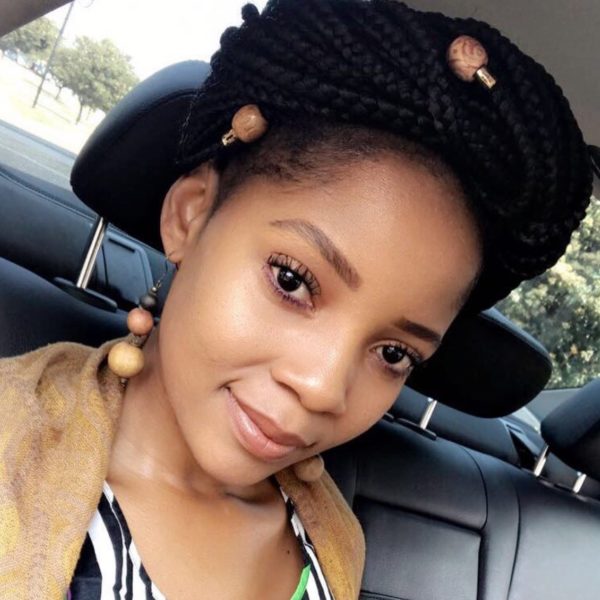 Singer Moneoa has revealed she is in a new relationship after being single for a very long time. The delectable singer made this known during her performance on JR's Live Sessions, published on Friday.
She said on one of the songs she performed, "Kuthi was my most recent song, actually. I wrote that song, I think about three-four weeks ago. And we just practiced it with the band in studio. So it's new, I haven't gone to studio for it, like a recording studio. But yeah, the song was just based on love, a new found love,"
"I'm in the happiest relationship I've ever been in in my life, and I was inspired to write about it," Moneoa adds before performing the record.