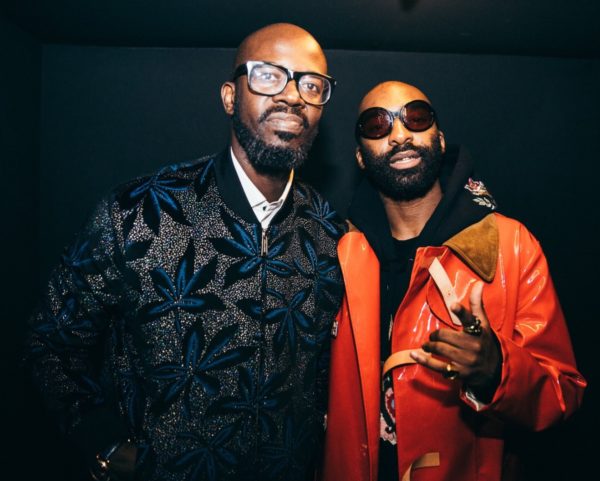 Six months after announcing his decision to leave Mabala Noise, rapper Riky Rick has signed with Black Coffee's record label and management company Soulistic Music.
Under the deal, which was announced on Thursday morning, Soulistic Music will handle all of Riky's business affairs including endorsements, sponsorships, marketing and brand relations.
Riky said he believed the deal would see him break new boundaries and push his brand to the next level.
"It's great to broaden my brand with people that I look up to and respect. I'm looking forward to breaking new boundaries with the team," Riky said in a statement.
Speaking to TshisaLIVE, Soulistic Music business affairs manager, Amaru Da Costa revealed that he had a long relationship with Riky and felt now was the right time for Riky to take the next step in his career under the guidance of Soulistic Music.
"Riky and I have had a relationship for the longest time. Before he was so popular, I assisted him in building industry relations. It is time for us to take his brand to the next level," he said.
The news comes just days after Riky announced that he teamed up with Sony Music for a music distribution deal.
Amaru said that Riky would still release music as an independent artist and in partnership with other labels.
The label's founder Black Coffee praised Riky's decision to join the stable.
"It's amazing to see our stable grow with an artist such as Riky Rick who is in the forefront of South African Music and culture, he is pushing boundaries in such inspiring ways and to him I say…. 'let's take it to the top!,'" he said.