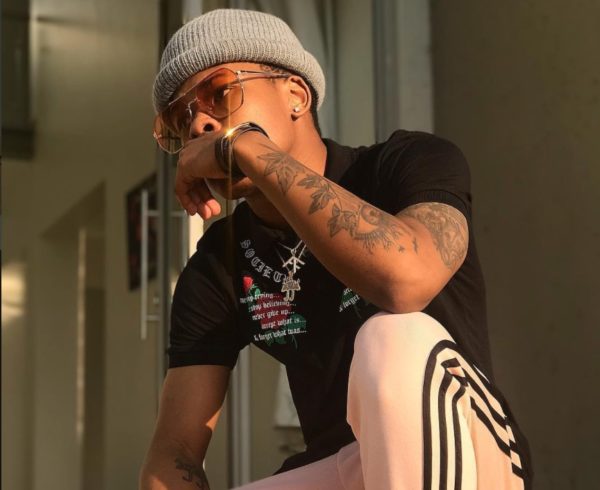 Rapper Nasty C was left shaken after he and four others were tied up and held at gunpoint at his home in Roodekraans, Johannesburg on Wednesday morning.
Nasty C's close friend and former business partner Pierre Ball told TshisaLIVE that the rapper was naturally traumatised but grateful that no one was hurt.
"Nobody was injured in the house robbery and everyone is just grateful that there was no injuries because it had the potential to be much worse," Pierre said.
Pierre said that despite the unfortunate incident, Nasty C was trying to get back into his usual routine.
SAPS spokesperson  Captain Mavela Masondo confirmed to TshisaLIVE that two armed suspects stormed the rapper's house with a gun and a knife.
"Yes, we can confirm that there were five victims in the house when two suspects got into the house and tied them up. One was armed with a gun and the other with a knife," Masondo said.
He said that after tying the victims up, the suspects robbed them of their valuables which included laptops, tablets, cell phones and a Rolex watch.
"We are investigating a case of house robbery. No suspects have been arrested yet," he said.