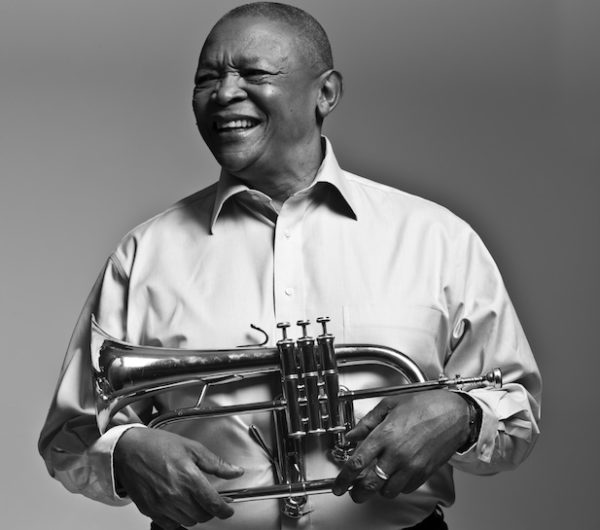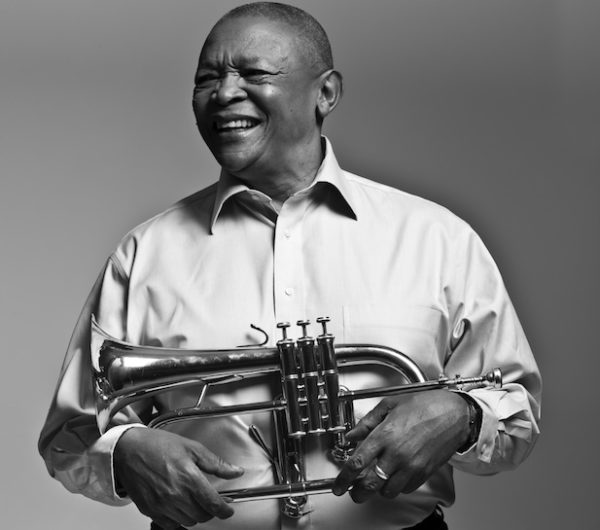 It has been announced that legendary musician Hugh Masekela has cancelled all upcoming performances after undergoing eye surgery last Friday.
Organisers of the Standard Bank Joy of Jazz Festival released a statement announcing that Bra Hugh would not perform at the festival on September 30.
The statement revealed that doctors put Bra Hugh on an extended post-treatment recovery period, which requires him to rest in a "calm environment".
"This includes no performances, public engagements or extensive travel until the end of October," read the statement.
"We are obviously disappointed that Bra Hugh is unable to be part of this year's line-up, but of course his health takes priority. Bra Hugh's old friend Roy Ayers will perform in his place, and we all wish him a strong and speedy recovery," said festival CEO, Peter Tladi.
Speaking to TshisaLIVE ahead of Bra Hugh's surgery last week, Paula Twala, a representative from his team, said that the procedure was meant to improve his eyesight.
"It's a scheduled appointment meant to help improve Hugh's eyesight. We don't have any information at the moment regarding how long his recuperation period will be. We are waiting on the doctor's first to confirm his appointment and then his recovery period," she said.
The musician also underwent a medical procedure to repair tendon and ligament damage in his shoulder earlier this year. This saw him cancel all shows and public appearances for a two-month period to recover.