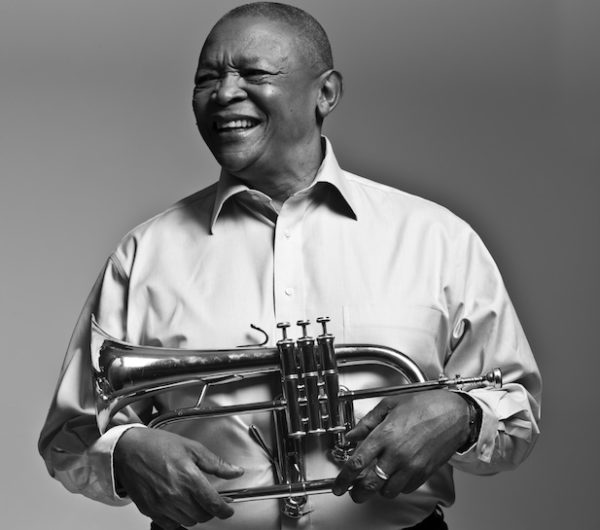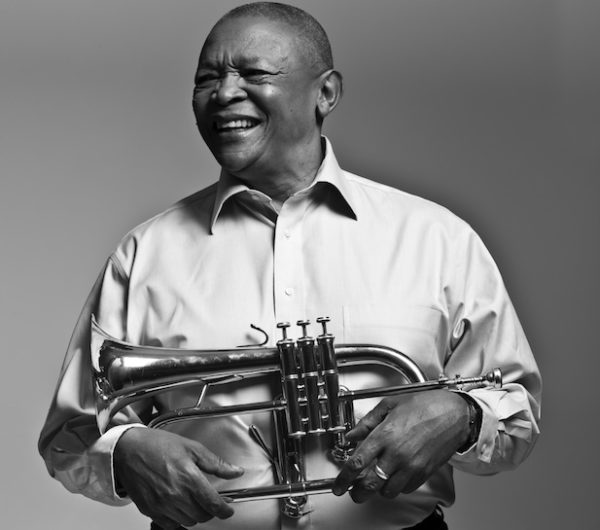 It was revealed at a memorial service on Sunday that music legend Hugh Masekela found love in the arms of a woman he was "devoted" to.
Friends, family and fans of the late icon gathered at the University of Johannesburg's Soweto Campus to celebrate Bra Hugh's life.
Bra Hugh's sister, Barbara Masekela revealed during her speech that he was showered with so much love in his final days. She then introduced Nomsa Manaka to hundreds of mourners at the venue by asking her to stand up.
"In his final days he met another beautiful woman and he was devoted to her, and she was devoted to him to the end," she said.
Barbara also shared how Bra Hugh did not give up on getting better and fought bravely till the end.
"My brother fought very bravely and with so much courage. He never admitted the thought that he was going to die, for him he was going to get better and he was going to live forever," she added.
Barbara recounted how Bra Hugh forbid them from crying or being sad in front of him, telling them that he did not want to see "any long faces".
"For the past year my brother had been training us to be strong. He told us he did not want anyone to come here with tears and long faces. It was breaking his heart that he was leaving us and that he was leaving this world," she said.
The final public memorial was attended by the likes of Caiphus Semenya, Abigail Kubeka, Sipho 'Hotstix' Mabuse and Felicia Mabuza-Suttle.
Bra Hugh died at his Johannesburg home last Tuesday surrounded by loved ones, after a lengthy battle with prostate cancer. The music icon will be given a private funeral service.
Bra Hugh found love again in his last days with a lady called Emma Nomsa #HughMasekelaMemorial pic.twitter.com/DMsdWz9kQS

— TshisaLIVE (@TshisaLIVE) January 28, 2018