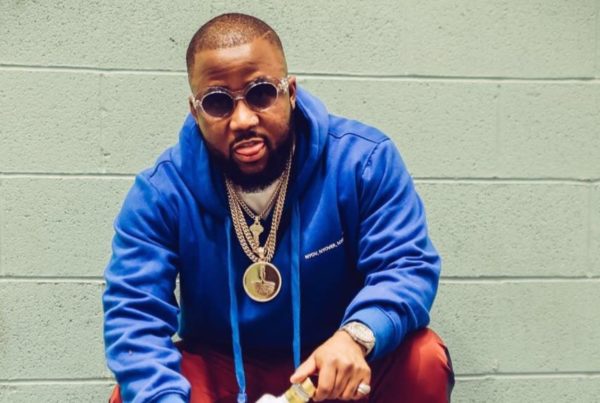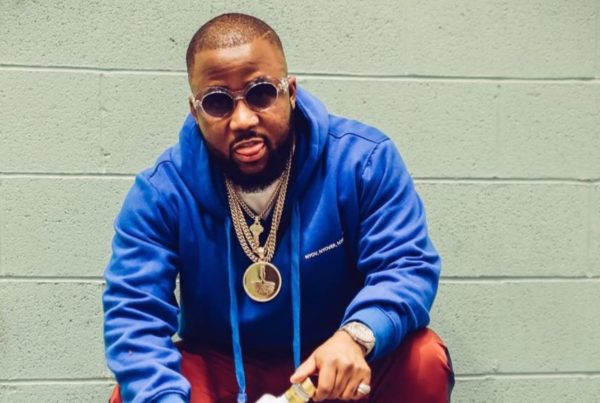 Cassper Nyovest put his language skills to good use on Thursday when he helped translate a tweet written in Setswana for US rapper Rick Ross.
Ross responded after being tagged in a tweet where a South African fan asked him why he failed to inform her of his new haircare line. Her tweet was written in Setswana and English and another tweep replied in Setswana, confusing Ross even more.
"Rick Ross do you have a haircare line now?," read the initial tweet.
Then another follower replied also in Setswana poking fun at how the person wasn't informed about her man's new venture.
"He didn't tell.. how is your man's behaviour?".
He didn't tell you.. ojwang kanti man wa hao.. ????

— Faded Bae ???? (@Bucs_Princess05) September 28, 2017
The US rapper was clearly confused, and asked what the tweet meant.
Wuts dat mean? https://t.co/Ts1sNr2v8b

— Yung Rénzél ???? (@RickRoss) September 28, 2017
Cassper jumped to his aid, and translated the tweet for him.
Lol… It's South African language called Setswana & she's asking her friend why you as "husband" didn't tell her about the haircare line. https://t.co/nHGAVX6bnH

— #FillUpFnbStadium (@CassperNyovest) September 28, 2017