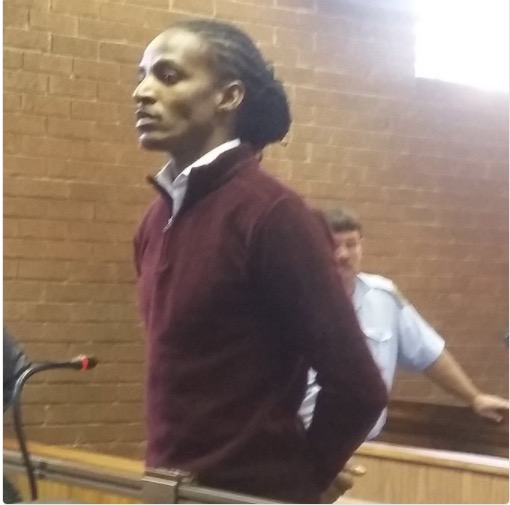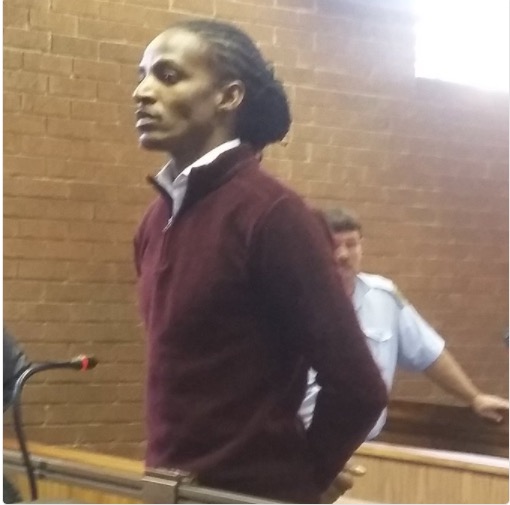 Kwaito veteran, Brickz born Sipho Ndlovu has been sentenced to 15 years in prison after being found guilty of raping a teenage relative in 2013.
The defence argued for a lenient sentence, but Magistrate Baloyi said Brickz has not shown remorse for his crime and the court has a duty to protect the freedom of women.
Brickz has maintained his innocence throughout the trial and has repeatedly said "the truth will come out."
Brickz' legal team immediately said it would be appealing the conviction as well as the sentence.