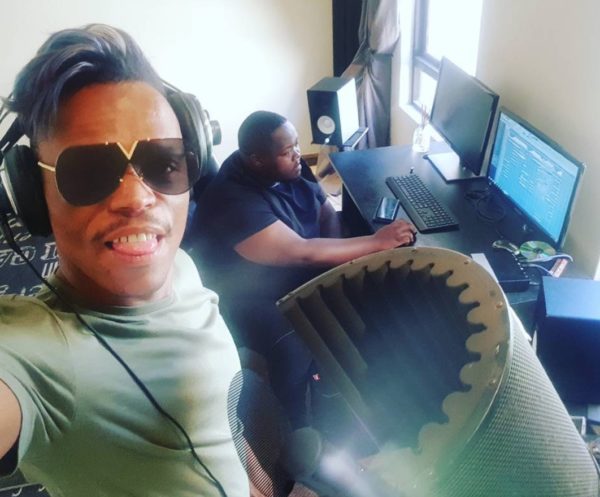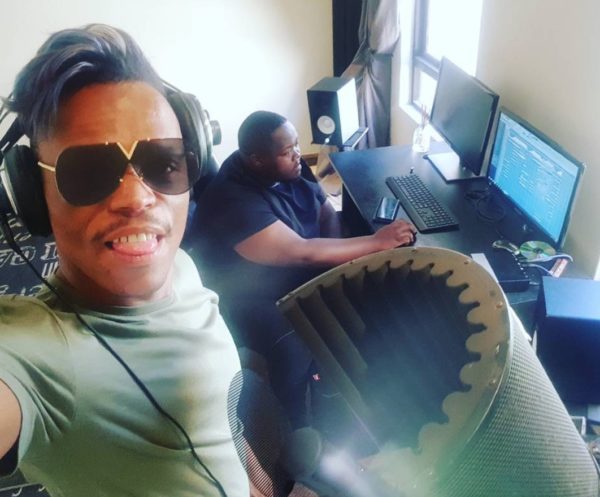 Somizi has followed the footsteps of Zodwa Wabantu by jumping on a dance beat ahead of the festive season. Somizi has been in the studio with serial hitmaker Heavy K.
Somizi says Heavy K has previously asked him to come record before. "He asked me before and I told him I wasn't interested. I agreed now because I am in a great space and celebrating life at the moment,
"I am just having fun. It is just one song. I won't be releasing an album. I just want to make people dance," he said.