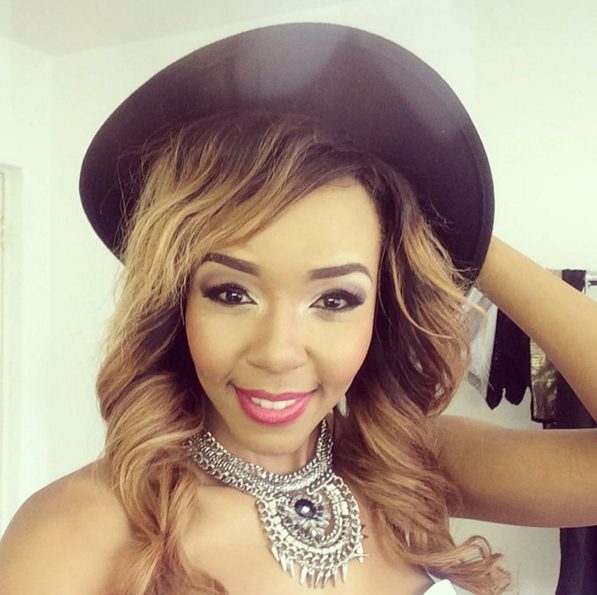 Music star Cici has admitted that she considered suicide following a though year that is now turning out positive.
The singer made this revelation after releasing a new track Amandla Akho during the week. She said, "When I wrote this song I had contemplated taking my own life but God spoke to me and said I take you through troubled waters because I know the enemy can't swim..if you're going through something right now here is a message of hope,"
You can get the song on Fakaza.