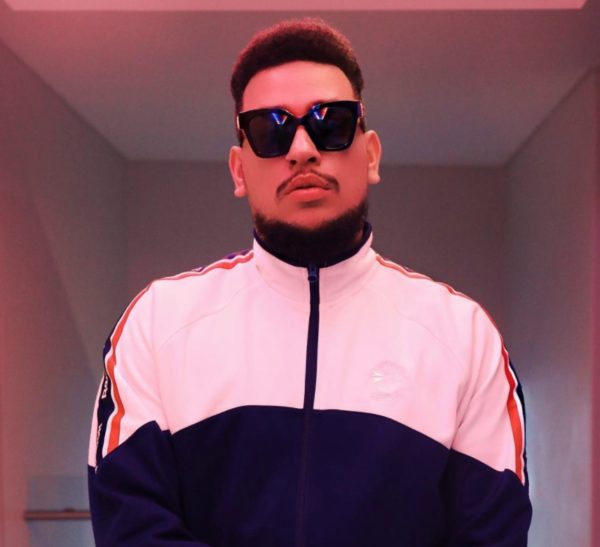 AKA's season might be upon us very soon. The Supermega has announced via Instagram Stories that he has relocated to Sun City, North West South Africa for a week to create his next album, which we feel might arrive early next year.
AKA on his Stories said, "We're gonna be recording our album out here. We're gonna be here for the week making the next album. This is the place to be."
In another video he said, "How can you not make hit music in a beautiful place like this?"
AKA started off the year with a bang releasing several hits which includes Caiphus Song, which is still charting on radio many months after release. Stay tuned.