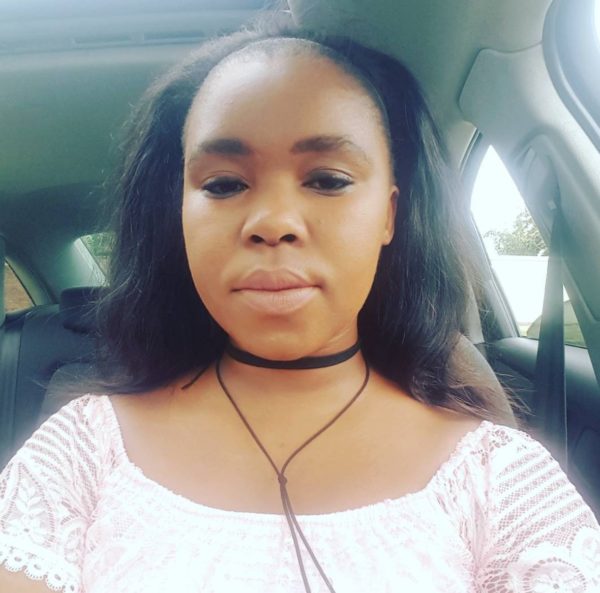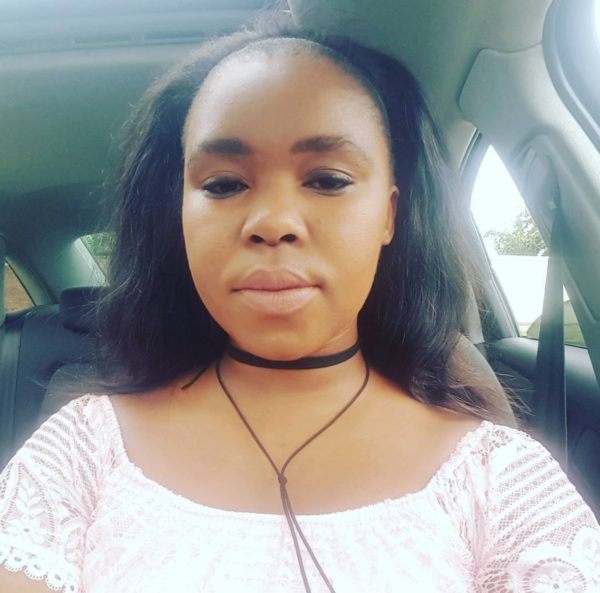 Following the release of her high selling Mgodi album, singer Zahara has admitted that the negative news about her in the media of late scares her.
"There have been a lot of things said about me. A lot of untrue things like I am a drunk and I am this and that. And it scares me that I could be remembered for those things and not my music. They (the public) have forgotten who I really am and that I am the girl next door," Zahara told Tshisa Live.
She also spoke on releasing an album without a lead single. She told the news outlet that if she was chasing fame she'd have done a publicity stunt.
"If I was chasing fame, I would put out singles and do promotion stunts for it, but I want people to hear my whole story. So I didn't put out singles, but released the whole album and let people decide what to listen to. Even the radio stations are playing different songs – the ones  they like best. That is what I want," Zahara added