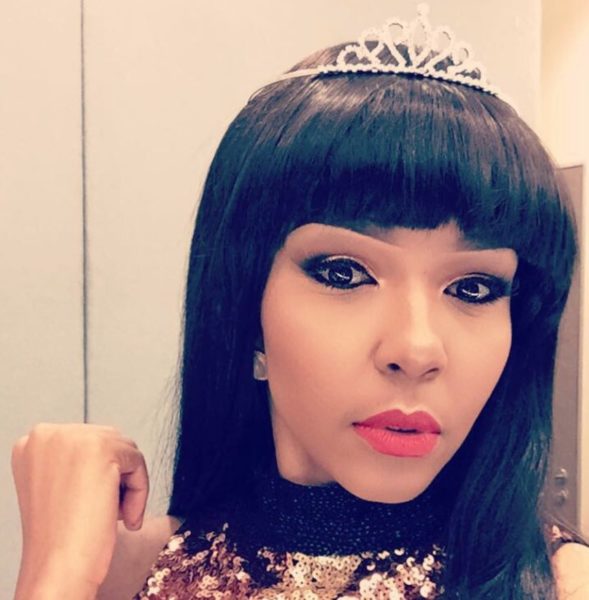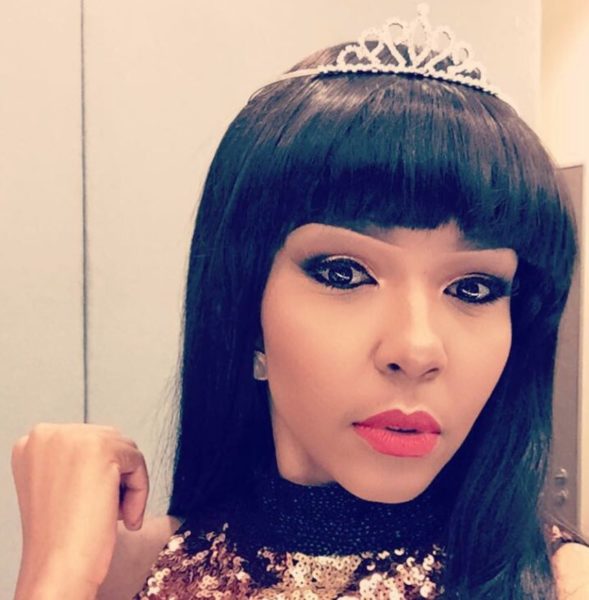 Singer Cici is back on her feet again and has been speaking to the press. Cici has been involved in a legal battle with ex boyfriend Arthur for some months now. She says this week that she's grateful for Arthur giving her a career break but she shouldn't have dated in the industry.
She said, "I will never take that away from him, but I should've stuck to the memo of never dating in the industry. It will never happen again. I felt like I was compromising myself and I wasn't getting anything in return. I was shutting out my friends and family. I was depressed half the time,"
On her current mood, she says "I feel good. I had to take charge of my life and not let everything come to a halt because of what was done to me. I'm very excited to be out here tonight,"
Cici was speaking with Drum Magazine in a recent interview.