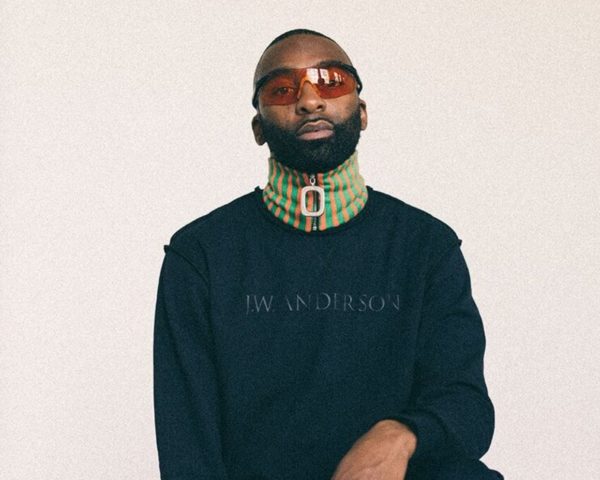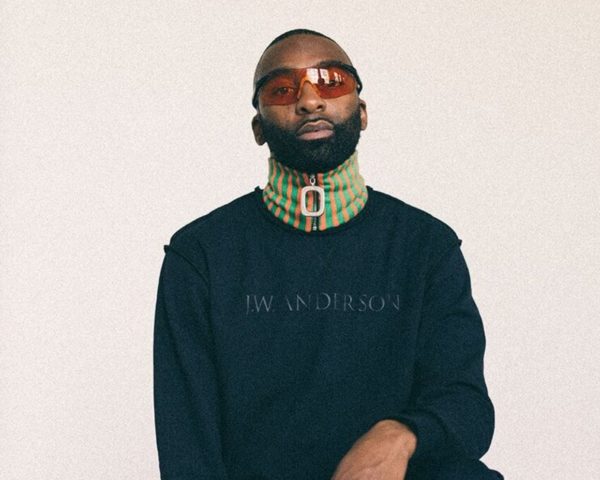 Riky Rick has decided to educate his fans after the accused him of robbery for putting only 7 songs on his forthcoming project Stay Shinning Ep. The project which is promoted by the single Stay Shining and Vapors has originally 6 songs with a bonus track which is a remix.
One fan wrote on Twitter, "This is day light robbery your album has 7 songs because the last is a remix and you saying we should support local". Another fan wrote,  "dude I personally feel u robbing us with ur talent dawg only 7 tracks cum-on Makhado!!!"
Riky Rick later then reacted to the outrage by revealing an EP is meant to contain only 6 songs at most.
When people dont understand something, they will always choose to attack it before doing the research. SMH. How did negativity win? pic.twitter.com/Q4jS3C7YRl

— PREORDER OUT NOW (@rikyrickworld) October 29, 2017