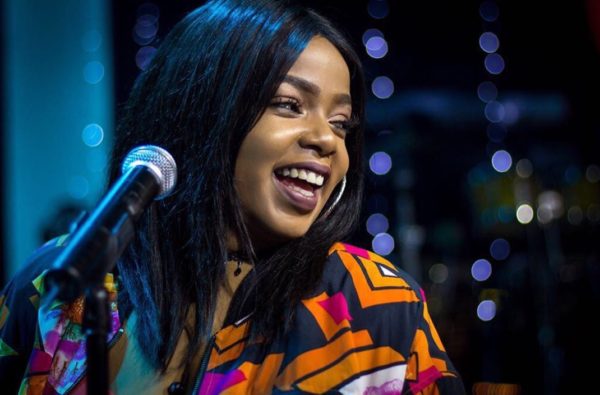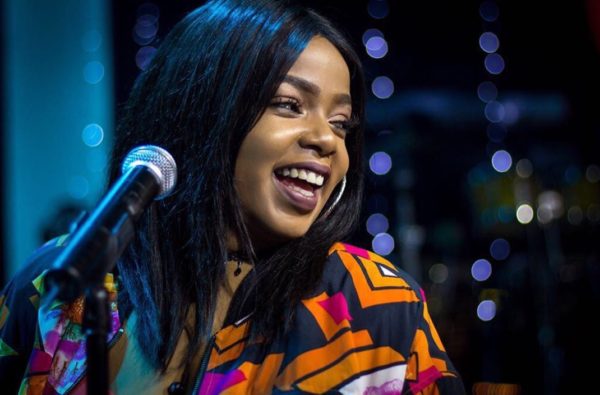 Rave of the moment Shekhinah has been announced as the opening act for John Legend who is currently in South Africa for a performance this weekend. Shekhinah, 23, told Times Live about the opportunity.
"We've been rehearsing and rehearsing but we really just want to represent who we are. We won't be doing anything that we are not known for because it is important for me that I remain true to who I am even as I open for an artist as big as him," she said.
"This will be the second time I am in John Legend's presence. I first met him back in 2012, during season eight of Idols SA when he came to meet the top seven. I was impressed by how he took time to speak to us individually because international stars don't usually have time. He was really nice, but more than that he's a great musician, and now I've come full circle," she adds.