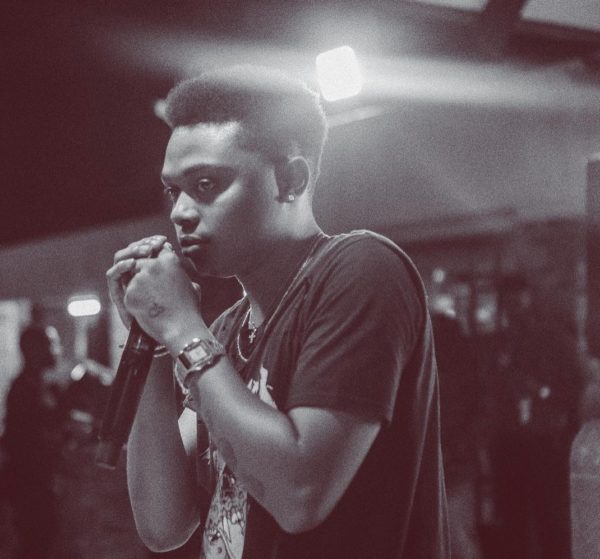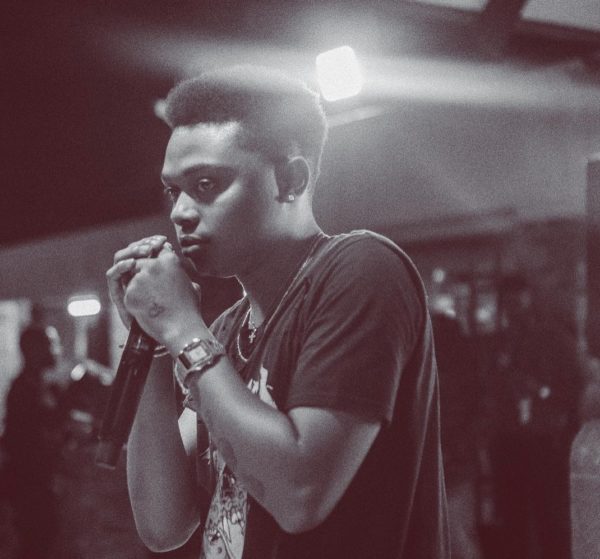 Rapper A-Reece and his label mates at The Wrecking Crew are currently at loggerheads with the South African Hip Hop Awards as none of them are nominated for their efforts this year.
Rashid Kay, one of the event organisers, toldDaily Sun it appeared as if MashBeatz wanted to be nominated just for the sake of it and not based on merit.
"The producers nominated in this category have more than one hit song. I know he produced A-Reece's Paradise but that album was not nominated." He said Gemini Major had produced more than four hit songs, which was why he made the cut.
"Submissions for nominations were opened three months ago. I don't know if people don't read but the criteria and rules are on our website," he said.
"He submitted a song by La Sauce featuring Amanda Black titled I Do but it's not a hip hop song."
Rashid said he didn't understand why MashBeatz was so angry because it was clear from the start that his songs were not as strong as those of other producers.
When the SunTeam approached MashBeatz, he said he wanted to know why he wasn't called and asked to submit another song if the one he had put forward didn't meet the criteria.
When asked about his Twitter posts, he said: "I cannot answer you. Do you have a paper and pen with you because I want you to write something?
"First, f**k the hip hop awards, f**k the team behind the awards and f**k you!"
A-Reece also wrote on Twitter this morning, "and I just read the news , haven't rolled a doobie yet … my overall conclusion to this won't change anyway. It's still FUCK THE SAHHAS"
Touché