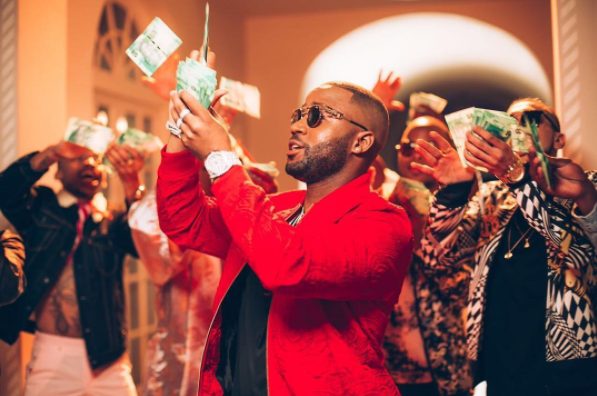 Cassper Nyovest has admitted that he is out of funds to sponsor his #FillUpFNBStadium dreams. The show is expected to still go ahead on December 2nd.
He said on Metro FM with Masechaba Ndlovu on Wednesday, "I'm broke as hell. I almost sold my cars. I am flat broke. I have two employees that haven't been paid this month. This is the first time since (Fill Up) The Dome that I don't have money, I am in debt," he said.
"I was about to sell my cars. And this dude that was going to buy my cars, something happened in his family so he couldn't buy the cars. So, I'm looking for someone to buy my cars. I am all the way in because for me it is not about making money. It's about inspiring people and going all in. I don't mind losing everything," he adds.