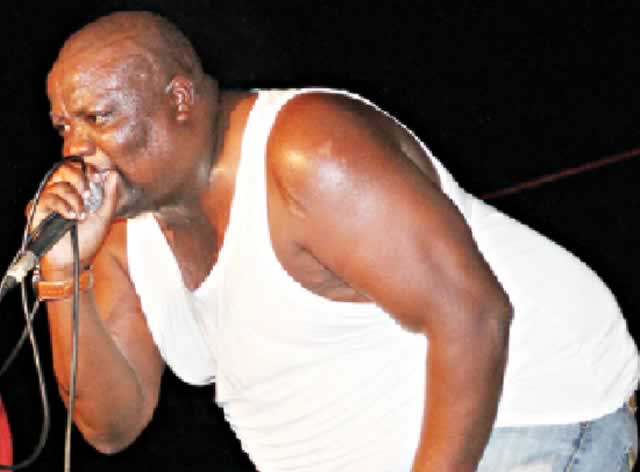 Mabala Noise hitmaker L'vovo has revealed the reason why he can't lose weight. L'vovo told Times live that his weight made him who he is.
He said, "Right now the concern is my stomach, because it is getting big. But my weight is still fine because if you put me on stage I will give 120 percent. I can't lose weight because it's who I am, when you speak about L'vovo, you speak about the weight,".
L'vovo also revealed he planned to run the Comrades Marathon but didn't make the cut.
"I took up running because I always try to do things that people think I cannot do but unfortunately I didn't qualify. I haven't run since then because I needed to return to studio to make music," he said.
He said that despite his growing frame, jokes about his weight did not concern him.
"I make it easier for people like me because even if I am teased I am comfortable with who I am and can do anything. Jokes are jokes. I don't take things personally. There are more important things in life."