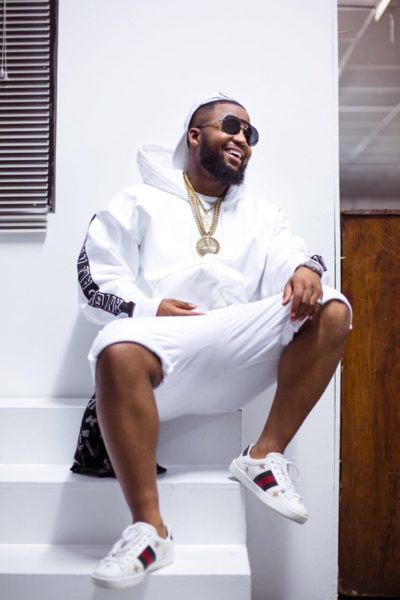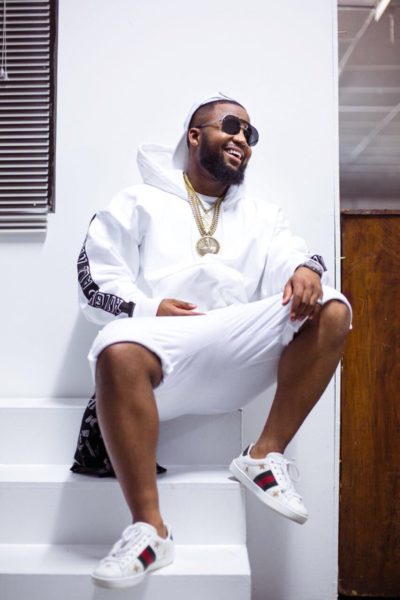 Rapper Cassper Nyovest has apparently spilled the tea on how he had a little crush on comedian Nina Hasties as a teen and tried to hit on her.
He told Trending SA this week, he saw Nina at Sun City and had tried to get her attention.
"So we were in Sun City and I was with Jude, one of my best friends. We saw this pretty white girl and we hit on her. We were competing the whole time and we were young, I think we were 17," Cassper said.
Although he thought he was winning the battle for her attention, Nina apparently ended up blowing both of them off.
Nina claimed that she remembered the incident but thought Cassper was just trying to push his music.
"In my head I was like, this kid was trying to give me a CD and I was like 'mmm what a stupid name Cassper arg'. With all respect, I didn't think you were going to make it. I had no idea that this was going to happen," she said.
However, the story got even more interesting when Cassper and his friend found a female sex toy in their hotel room and assumed Nina had left it there.
"We came back to our room and we found a dildo in there. So I thought it was from Nina."
Cassper met Nina four years later at a club and confronted her about it but she apparently denied it was hers.