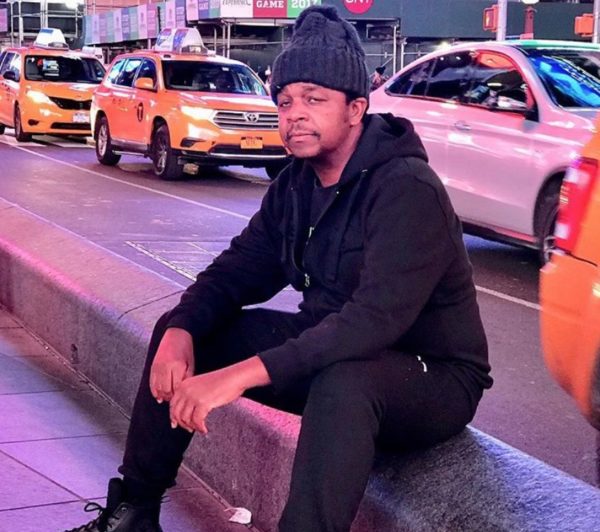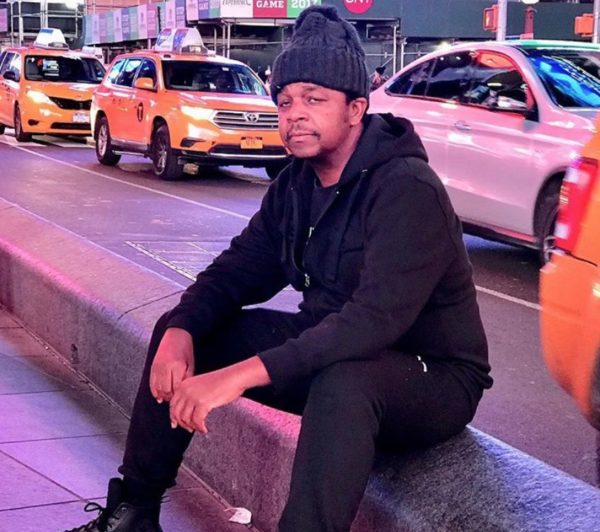 Oskido has put money where is mouth is, pledging to spend R50,000 on tickets for Cassper Nyovest's #FillUpFNBStadium attempt.
The move comes after more and more celebrities rally to support Cassper's attempt to make history and be the first rapper to fill up the iconic venue.
"Out there at home, something is going down. We need to support my boy Cassper Nyovest."
Oskido said he was having a birthday party at Taboo on November 25 and the first 500 people to attend would get a ticket to Cassper's concert.