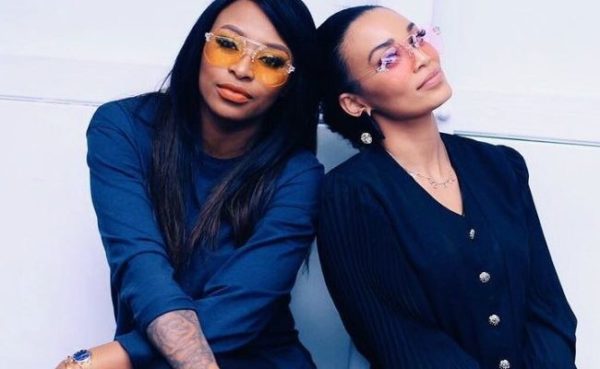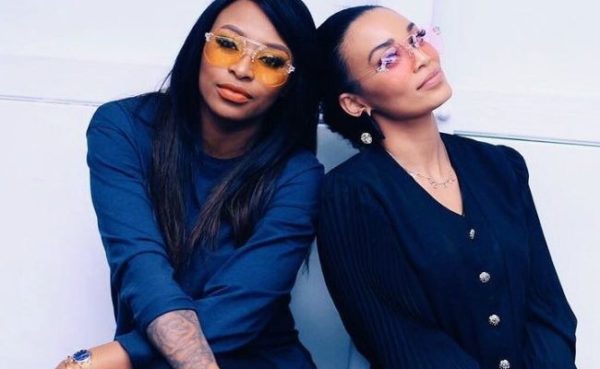 DJ Zinhle has opened up about living with her best friend Pearl Thusi. Zinhle is awaiting the completion of her new house and has since moved in with Pearl Thusi for the time being.
She told Times Live in a recent interview, "We live in the same house. Two nannies, two babies and two working mothers. It is so much fun,"
"She is a better mother than me because she has more experience as a mom. She is teaching me a lot because sometimes I don't understand what is happening with Kairo. I'm like, 'Why is she screaming?' And she will teaching me how to handle a situation" she said.
On what she doesn't like about Pearl, she said "She takes forever to get out the house. You don't understand. We will be like, 'We're leaving now', and she'll be like, 'Okay, babe. Let me grab this' and she'll be on the phone, on the bed and I'm like, 'I'm in the car waiting for you' and she'll be like, ' You didn't say we were leaving,'"