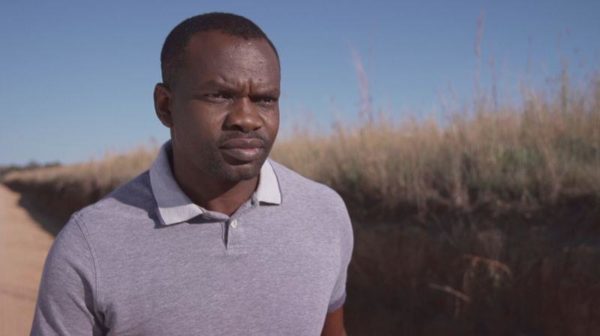 DJ Ganyani may be seen as a veteran in the music industry and a self-confessed "late bloomer," but that hasn't stopped the Different Love hitmaker from the embracing gqom like a young'un.
The DJ, who released his tenth studio album on Friday, says he has embraced a number of genres in his 20-plus years in the industry and would soon release a track with his own flavour of gqom.
"I see a bright future for gqom. It is great for us as South Africans. My audience is different, but if I play for a young audience, I will have gqom in my set. There is a gqom track on the album, but it is different. My gqom track has more musical elements and lyrics. Some of my biggest tracks have taken  drums or something that is popular and added something special to it," he added.
Ganyani's latest album celebrates "a decade of albums" for the star and said his sound has evolved over the years.
"The industry has changed a lot over the years and we have had to move with it. Sometimes it has been a challenge to adapt and I am a late bloomer – I still use CDs now while everyone is using flash disks. I have tried to move with the industry but also add my own flavour."
Ganyani recently teamed up with dance group GoodLuck on his track Fading, something he said help introduce him to a new audience.
"It is a market I have always tried to tap into. When I started out, we (producers) were trying to tap into that market but we didn't know how and we if could find the vocalists or songwriters to make that happen. I believe that it is a step to getting exposure overseas," he added.
He said that local artists had the talent to break into the international market but were stuck in the comfort zone
"Look at Black Coffee and others. They are exporting our music globally but still other artists are not at that level yet. I think it comes down to knowledge and being in the comfort zone. I think we are comfortable with what we are achieving in our country but need to break out of the comfort zone and face the challenges (needed to make it overseas). I think we also need the knowledge of how to export the music."