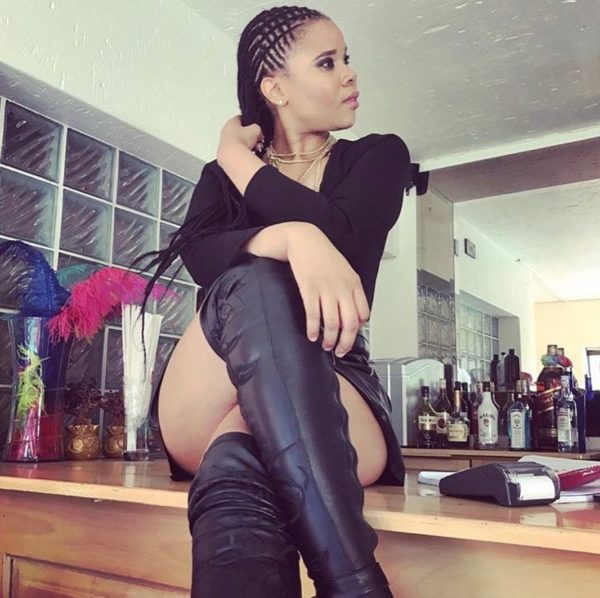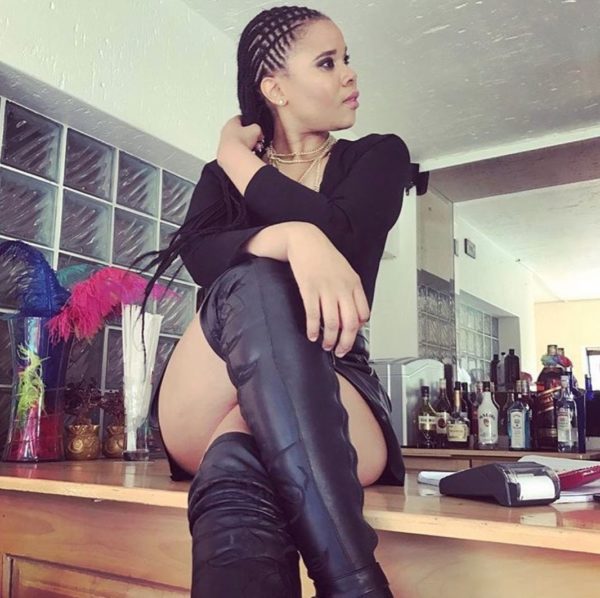 When you think of musician Chomee, you automatically think of Arthur Mafokate and his record label, 999 Music. That was then though and now the musician is determined to pave her own way in the industry, taking the trials and tribulations that go along with being a solo artist, without the backing of a record label day by day.
Chomee, who has recently released new music, was on Metro FM when she spoke about the changes in her career.
"It's trial and error. I'm learning so much everyday."
Despite the rumours that she left Arthur because of the assault charges laid against him by his ex-girlfriend, Busisiwe "Cici" Twala, Chomee couldn't help but sing his praises.
She said that when she was under his record label, she would simply arrive for a music videos and everything was done. Now, that admin falls onto her shoulders.
She further proved that there were no issues between them, telling fans that she often calls Arthur for advice and, at times, asks for contacts when it comes to producing her music as well as music videos.
Chomee has been determined to dispel the speculation and has made sure that the message is clear that she and Arthur are on good terms, even posting pictures of them together on social media.