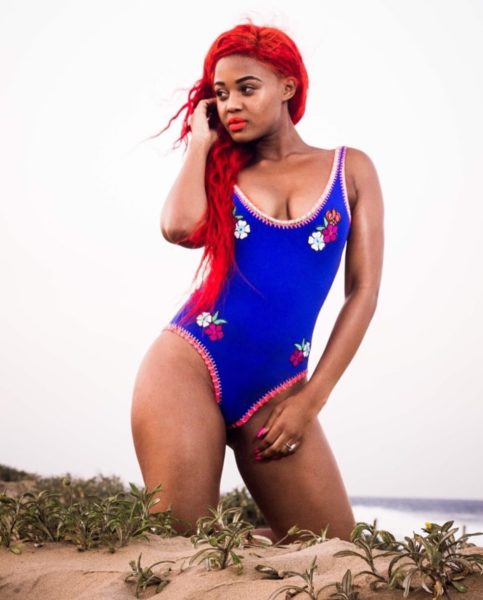 Babes Wodumo's father Mbongeni Simelane who is a pastor has reacted to mumurings that her daughter is a misinterpretation of what he believes in. Mbongeni told Drum Magazine that they are incredibly proud of the path she's carved for herself.
"We are pastors, Babes isn't. She has her own calling. If her bum-cheeks show and people feel it's a disgrace, then I apologise for her. But when I see my daughter on stage I am proud of her beauty," he told the news outlet.
Mbongeni said that he also didn't see anything wrong with Babes' dance moves and that they had accepted that she can't please everyone.