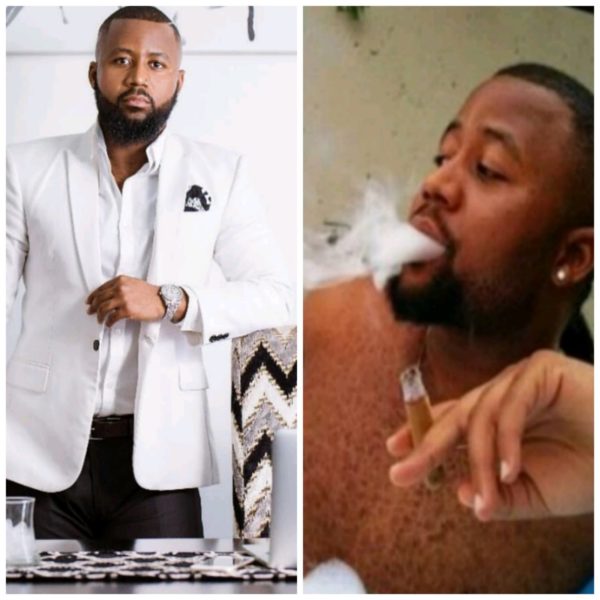 Cassper Nyovest, one of the most openminded rappers of his generation has spoken out against the usage of drugs especially weed. The rapper on Monday spoke out against getting inspiration from using weed.
He wrote, "Firstly, I'm not scared of angering anybody for what I believe in. I believe drugs are bad and it's sad to see what they're doing to our communities. Secondly, someone tweeted saying I am not a rapper cause I don't condone smoking weed and I say #Wanyela. Simple,"
He added in another tweet, "I'm not gonna wait to be perfect to share my opinion. Drugs are bad!!! Don't be fooled. Don't ever think you have to use weed or drink lean to be cool. Tswang da. Le ska jutega,"
The tweets angered a lot of musicians who tag Cassper Nyovest as an hypocrite as he represents premium vodka brand, Ciroc. Rapper Zingah told Cassper that alcohol influence kills more people every year than weed usage.