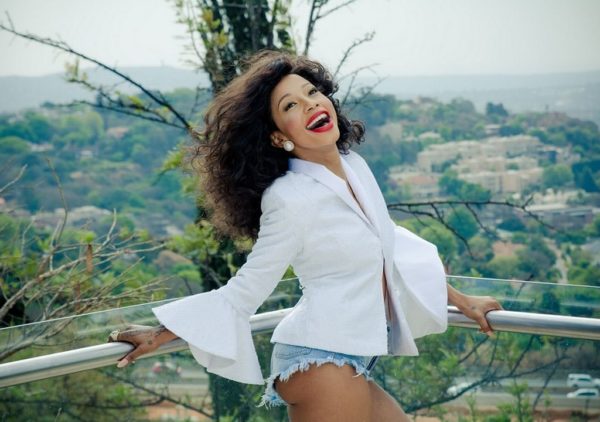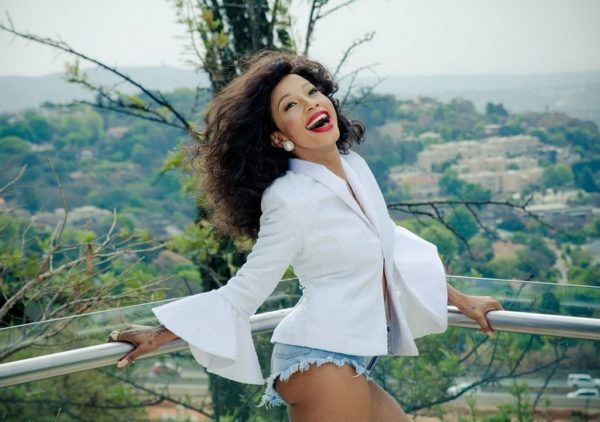 Kelly Khumalo has been through the most with love, loss and living under the scrutiny of the public eye, but through it all she has held her head high.
Kelly appeared on Real Talk with Anele Mdoda earlier this month for a sit-down interview where she once again spoke out about having no space in her life for negativity and about picking up the pieces after Senzo Meyiwa's death.
Senzo Meyiwa was gunned down at Kelly's childhood home in Vosloorus on October 26, 2014.
Even though dealing with the loss of her lover was heartbreaking, Kelly said that she's finally getting to a place of healing.
"I've moved on, it's been three years. The only thing that keeps me close to Senzo is my daughter and that's it. I need nothing more, I don't need relationships with strangers  that I know nothing about," she said.
Kelly was responding to a question about whether she still stands firm on a decision to not allow her daughter, Thingo to have a relationship with Senzo's family.
The songstress said that she was currently in a good space. "I'm in a very good space in my life and I'm slowly getting there… to a place of healing," she added.
When Kelly was asked about whether she would be able to identify Senzo's killers, she said that the suspect's image would forever be with her.
"Absolutely, without a shadow of a doubt. That picture has stayed with me till today, even my son remembers this person and for me that picture will forever be there."
During her one woman concert, Up Close and Personal with Kelly Khumalo in August, the singer emotionally detailed the last day she spent with Senzo.
The singer reminisced about how great the day was and how they enjoyed a hearty Sunday lunch at her mom's house until there was a bang on the door and two intruders forced their way in.
"Then Senzo ran into my hands. I thought he was trying to protect me from the intruders, but he had blood on his chest and back. That's when I knew he had been shot. We couldn't even wait for the ambulance to arrive. We rushed him to hospital. I did everything I could. I didn't want him to think I gave up on him," she said.