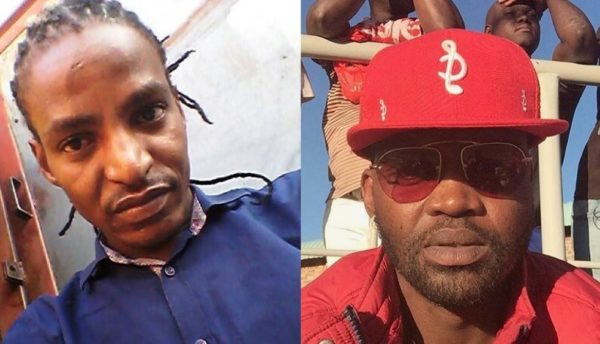 DJ Cleo has encouraged his former protege Brickz to accept his sentence and serve time. DJ Cleo also added that the two of them are still close despite their heavy fall out years ago.
He told TimesLive, "We have a very close relationship and after the fall out he apologised. We kept in touch, but I was waiting for the rape case to conclude so that we could start working. It was just taking forever,"
"It is not my place to say whether or not he is guilty. I think the law has taken its course and highly qualified people handled the matter so, based on that, he has to serve his time and take it like a man," he said.