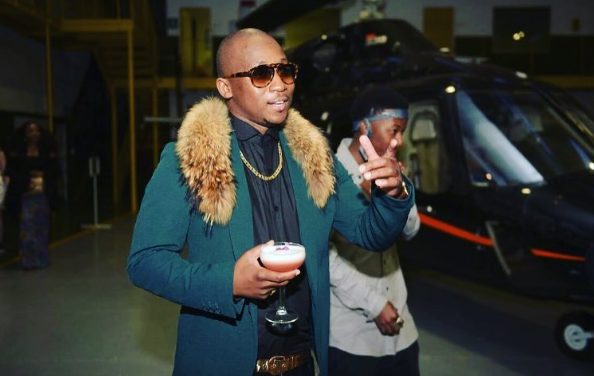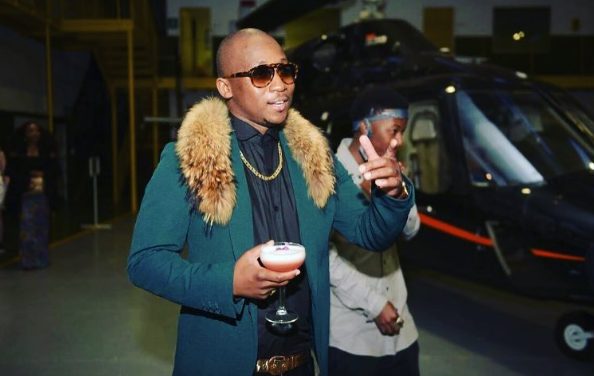 Rap veteran Khuli Chana has made a bold claim that his next singles will be released for free after he was accused of selling his soul to the corporate world especially Absolut.
He said, "It has been an incredible journey with Absolut but I miss the streets. I miss the streets so much! So, I have made a conscious decision that I will stop selling music for a while and give away my music for free to the fans. I have new songs coming out and I am going to give it to them until they can't live without it."
"I ran into Stogie T and he was like, 'we miss you, man! What? You sell liquor now or you going to give us raps?'"
Khuli Chana also revealed he and the Maftown Height crew are working on bringing in Cassper Nyovest into this year's concert which holds in Mafikeng. "Cassper is the king of Maftown right now so we are working on getting him on the lineup. He won't be in the country but we are working on it," he said.