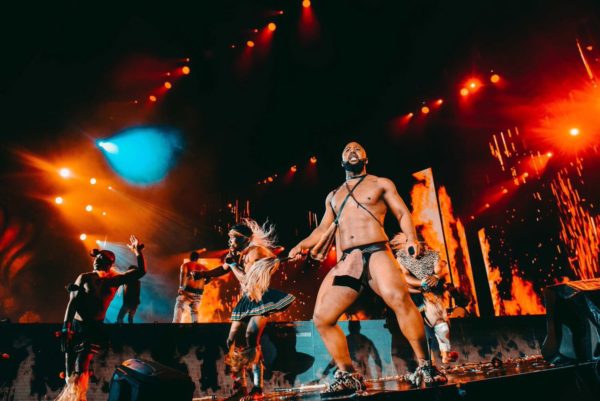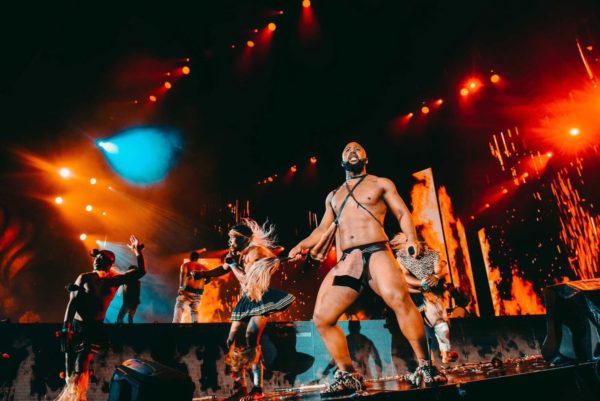 It's been revealed that some of the musicians that performed at Cassper Nyovest's concert at Fill Up FNB Stadium performed for free. Cassper, the headliner of the concert was speaking earlier this week on DJ Sbu's show, Massiv Metro.
He was asked what it takes to achieve the concert, he broke down the numbers saying, "you go to the stadium and you fight for a date, before anything. You fight for a date with Kaizer Chiefs, Orlando Pirates and then they say, 'okay, here's a date, we're gonna need R900,000' and you're like 'okay… there's the R900,000 then after that there's contracts of 'okay, now if you damage the grass… insurance… you have to pay a security company… Everything comes up to like almost R2 Million.
The stage this year is R5.2 Million, just to build the stage…" began Nyovest, before adding "And you still have to fly these people that are building the stage, the whole team, they're called Formative… They're based in Cape Town. Some of the dudes are from London but they are set-up here…"
Cassper Nyovest also revealed A-Reece and Somizi performed for free.