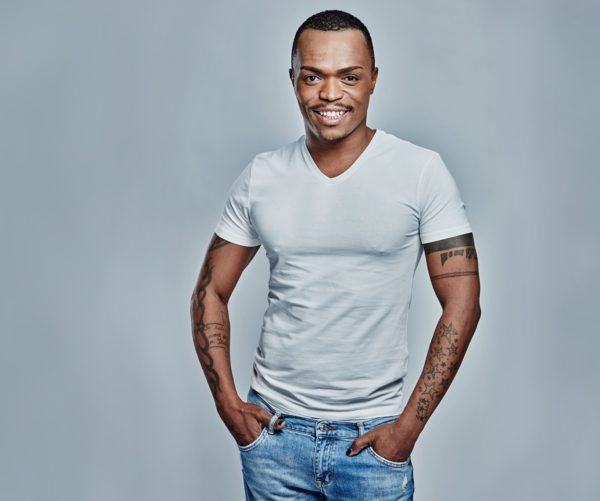 Somizi has hit back at suggestions that he exaggerates his sexuality to profit off the fame and attention, telling fans that he was not "putting it on" and he is just being himself.
The Sarafina star told Metro FM listeners on Friday that he had been asked by people if he was being flamboyant to get attention and gigs, but said nothing could be further from the truth.
"Never. This is me," he said in response to the question again being posed to him.
He went on to explain that there were those who used their sexuality over their talent but he was not one of them.
"Some gay people, or people, think it is easier for them to get into the industry and just be flamboyant. They bring their sexuality before their talents. They think that they are being like Somizi. But this is me. I have always been like this," he added.
The Idols SA judge has always been open about his sexuality and has often spoken out about fathering a child while being openly gay.
His comments come less than a month after he slammed suggestions that gay people could not have straight friends and just wanted to "get in their pants".
"What is wrong with two people who are genuinely friends but their sexuality is different? What is wrong with two people who are friends, or lovers, but their races are different? Let's stop this stigma. Not every gay man wants to be in your pants. Also, we have a type," he told Trending SA.