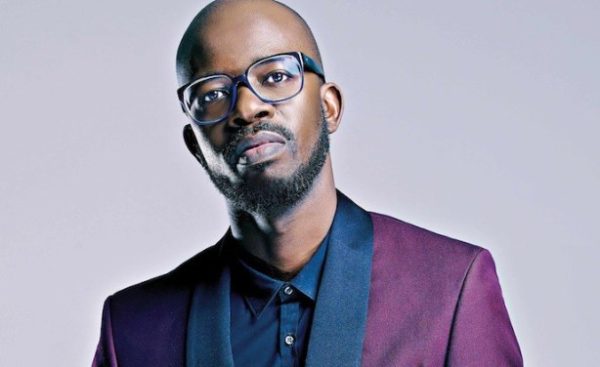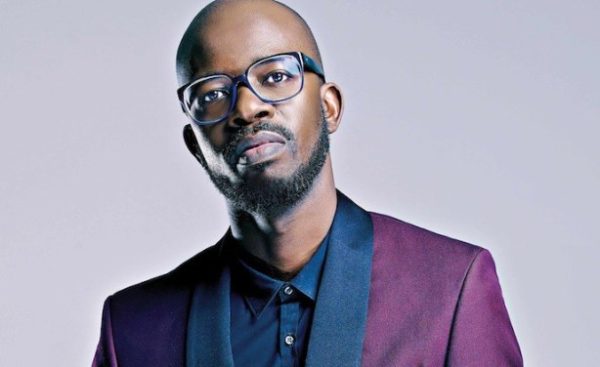 Premium DJ, Black Coffee shocked the country when he revealed in an Instagram post that his left arm is disabled following an accident when he was younger. In a recent interview with Bridget Masinga on Kaya FM he said the reason he chose not to reveal the ordeal is because he didn't want to be known as a disabled DJ.
"It was a very important moment for me, to post that picture. When I started my career, I had to sit down and think how do I want to be known…I could have been that new DJ with a disability if I started out with the story…I completely shut that door," he said.
Black Coffee however added that he has since found peace after making the big relation this year. "It's been a long journey now on myself to deal with it quietly and finding strength. The people around me know that I wear a brace but it's never been in public. The more I do it, I feel so free. Especially overseas I would, because no one knows who Black Coffee is and no one really cares. But locally people start staring and I had to get over that," he added.