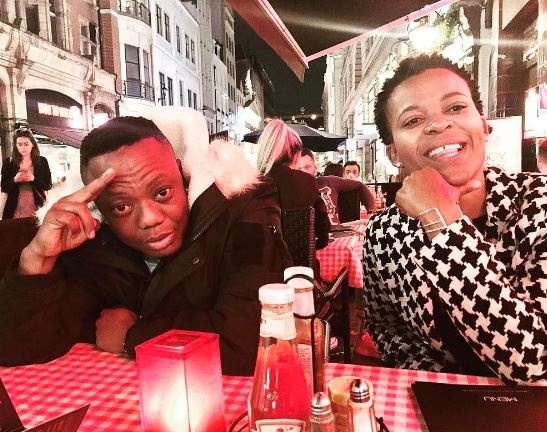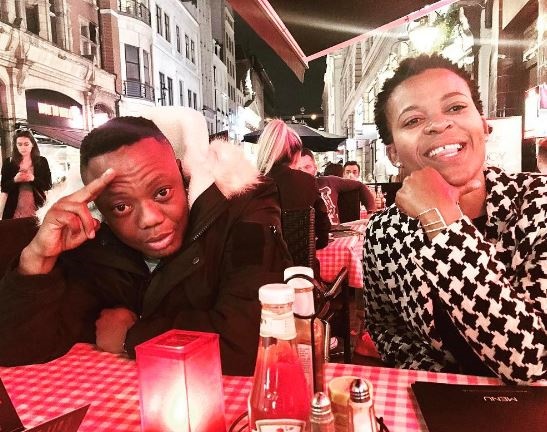 Afrotainment chief DJ Tira has come to the defence of his client Zodwa Wabantu. Zodwa was under fire in December after using very offensive language urging women to use their body to earn a living.
She said in the shocking video that made round, "Men like us like this, naked, we have sex at night and we taste nice!.  Use your a**. This is your power. I mean I don't even know how to dance but I get R35,000. So my fellow b**ches, be yourselves, don't change. A** is a**,"
DJ Tira has now said a meeting has been held with Zodwa to discuss a way forward.
"We've just had a brief meeting about a way forward because we've heard your complaints, especially on social media, that Zodwa's language is too 'strong'.
In 2018, Zodwa Wabantu will change her language but I won't change, you'll still get the same Zodwa, she ain't going nowhere. You are going to see her on your small screens, thank you so much for the love and support. I know I express myself differently but thank you so much,"
Zodwa Wabantu ???????? pic.twitter.com/eGsJgx7kxm

— Nkanyezi (@NkanyeziKubheka) January 6, 2018