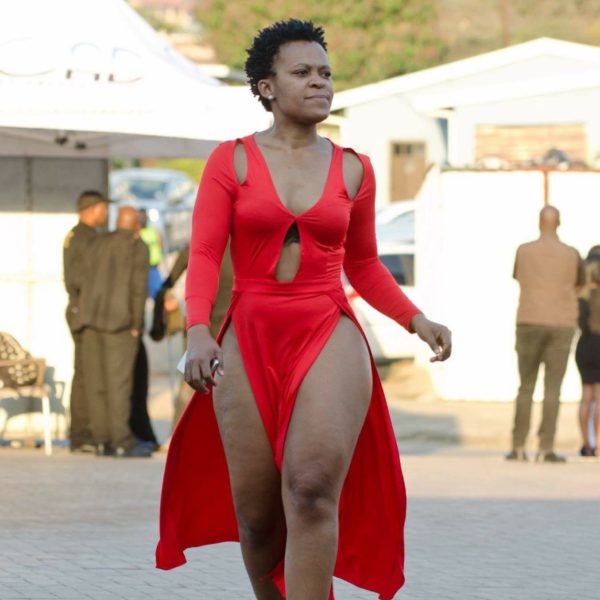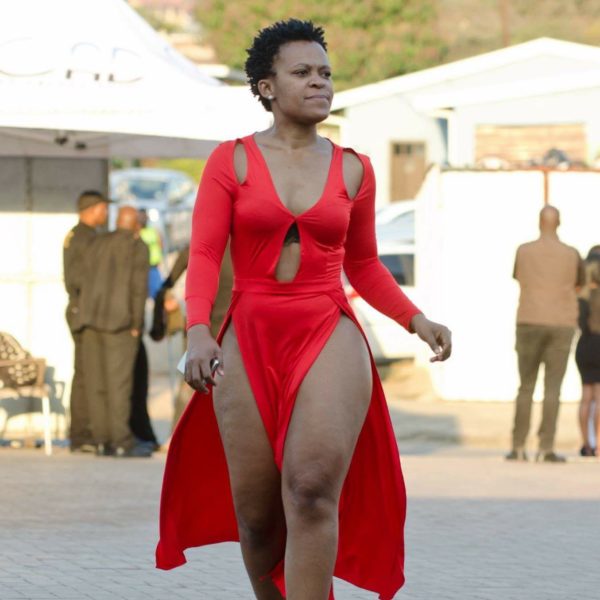 Zodwa Wabantu has come out to defend herself against the backlash she received for using "vulgar" language in a video that went viral, which also saw her boss DJ Tira having to step in.
The entertainer told TshisaLIVE that people crucified her on social media without knowing the full context behind her choice of words.
"Tira felt that people didn't understand the story behind why I was saying what I was saying on stage. By nature, I am unfiltered and I don't hold back but I don't randomly say things just because I can. So I apologised because he is my boss and he knows better about this business, so I listen when he speaks and will tone it down."
Even though Zodwa said she would "tone down," she would not change who she is to suit people's perceptions.
She explained that the viral video was taken at an event where, in an attempt to relate with her fans, she conducted a Q&A session.
Zodwa said she was having an open conversation with the crowd when one person "asked" her how she feels about being labelled a "prostitute, a b**** and a person using her private parts to survive."
Although the question was not recorded, Zodwa said her response was and it went viral.
"What you must know about me is that I'm focusing on what makes me money. I don't sing or act, so the best way to relate with them is to talk, they ask me questions. So when I talk to my fans, we are frank. I wasn't angry, even in that video I was responding to a question about my p***y and how I use it. But the cameras only came on when I was speaking."
Zodwa said people were used to the A-list type of celebrity that "acts perfect" and pretends not to be human.
She said fans should not expect her to be like the "typical celebrity" as she had no intention of changing her "raw and ghetto self".
"I don't express myself like your Bonang's and Minnie Dlamini's, holding myself back and pretending like I am fine with what people say about me. So if you call me a b**ch, I will call you a b**ch too. I won't be using words I don't understand and tripping over myself to impress people."